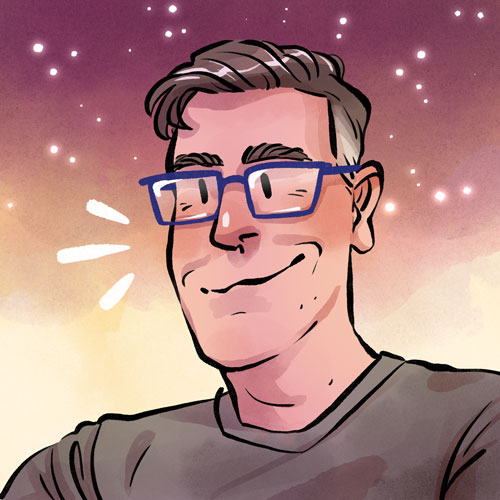 Aaron Miller
Aaron Miller is an award winning Chicago based illustrator. His focus is with fantasy and science fiction. Working in digital and traditional mediums Aaron creates illustrations for books, games, and the like. He is honored to have been published in Spectrum, Infected By Art, BlueCanvas, Exposé, Fantasy+, and ImagineFX magazine.
Aaron Miller has illustrated over 100 cards for Magic the Gathering.
SEE TODAY'S ORIGINAL
Every Day Original has hosted the work of over 100 artists,
Hand-picked from industry favorites to new faces.
Scroll down to see our regular roster, pinch hitters, and past favorites.