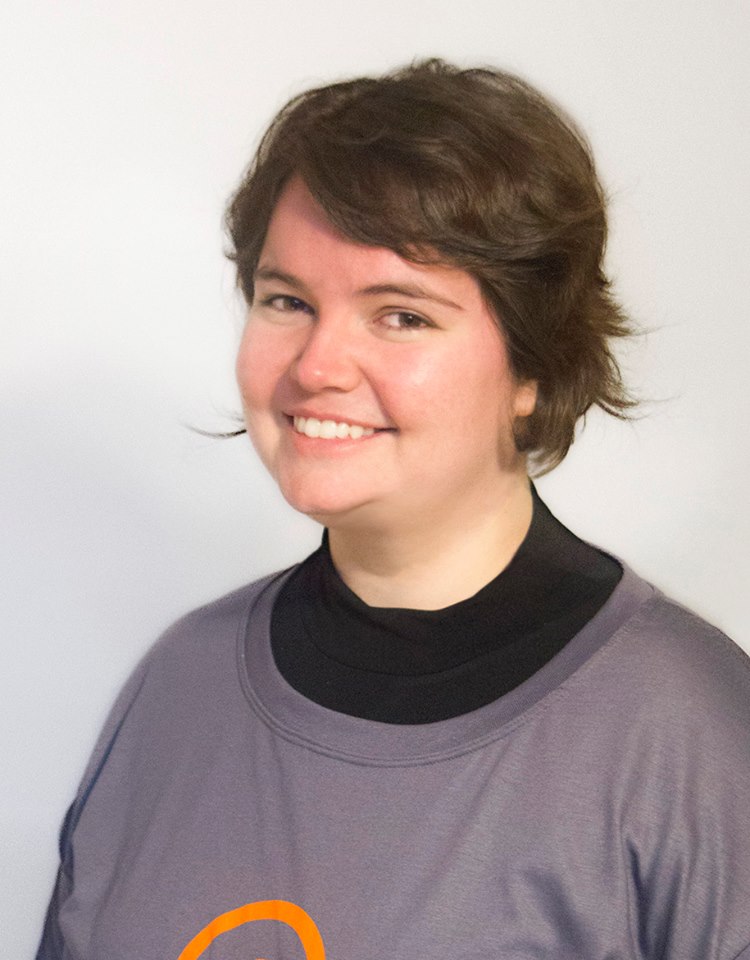 Ursula Dorada
Website | More EDOs
Ursula Dorada, born 1984, is an illustrator and artist working from Porto Alegre, Brazil.

A lover of everything fantasy since she was young, she carved out a path to work in art since young. After spending 10 years doing art for advertisement, she finally decided to make a move to pursue her passion in fantasy art.

After working for card games for a handful of years, she is now pursuing traditional art and finally explore her own aesthetic sense and draw a lot of elves with horns.