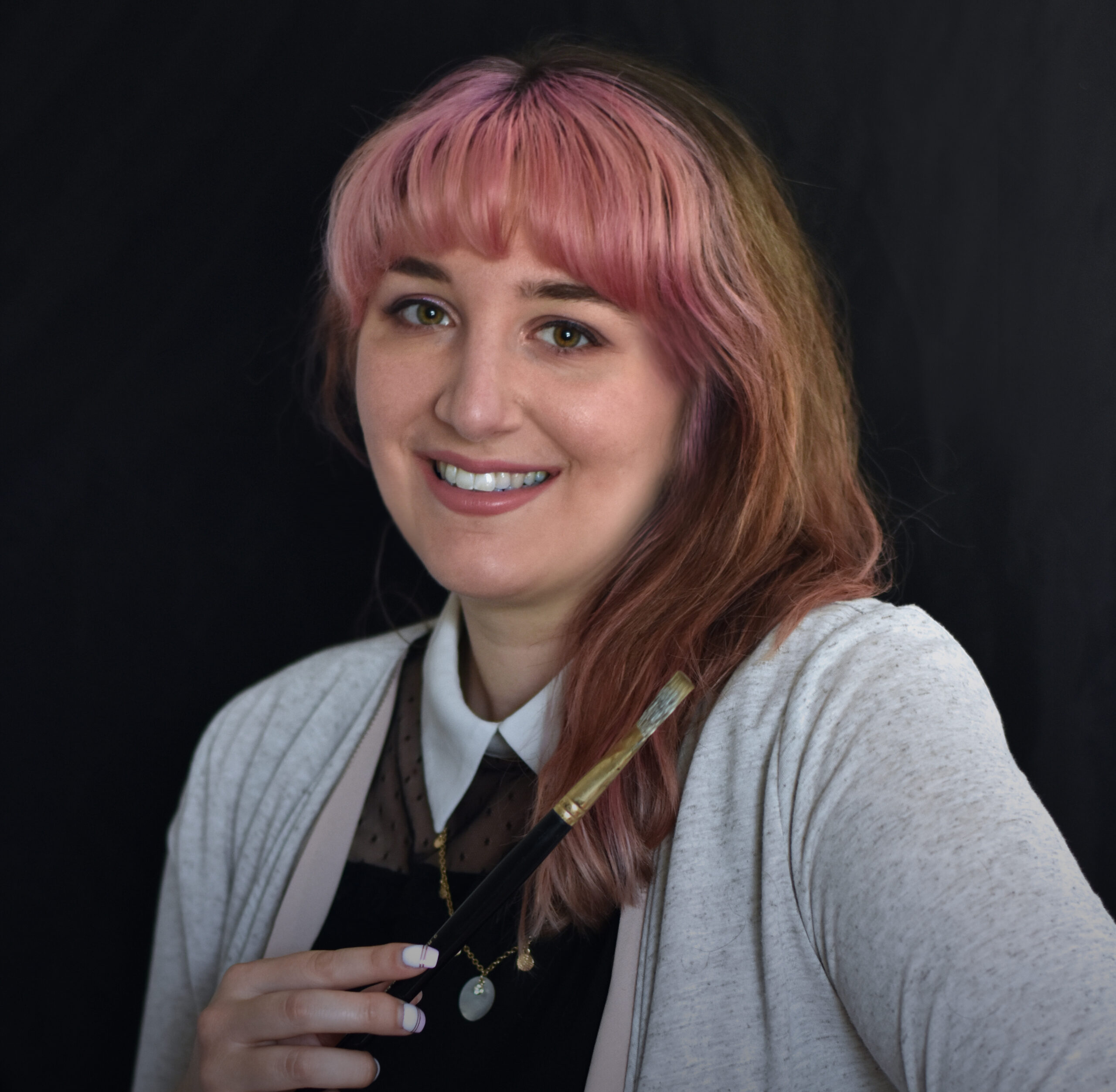 Alexandra Verhoven
Website | More EDOs
Alexandra (b. 1994) is an artist based in Toms River, New Jersey.

Alexandra creates oil paintings and mixed media drawings depicting figurative, imaginative realism art. She attempts to give form to things that are insubstantial, such as goals, dreams, and feelings of hope and longing. Elegant characters inhabit ethereal atmospheres that encompass their story. Her use of lighting creates ephemeral scenes that are meant to encourage the viewer to insert their own experiences with fleeting feelings and special moments in their lives.

Her painting technique is inspired by classical methods of oil painting involving a tonal underpainting, and color built up over multiple layers.

Her drawings are mixed media pieces often utilizing graphite, charcoal and pan pastels along with many other experimental mediums.