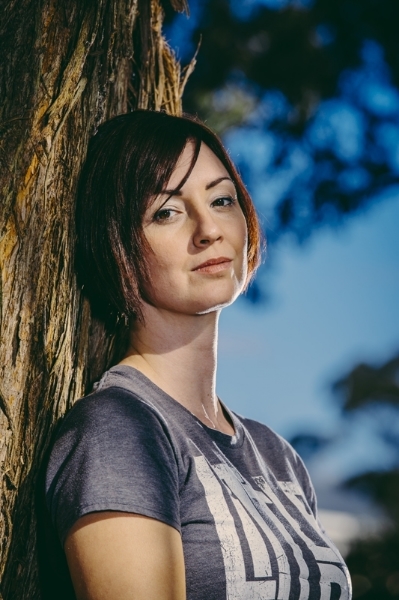 Linda Adair
Website | More EDOs
Linda Adair
b.1980, Canada
| www.lindaadair.com |

"Creating a quiet narrative with a little mystery is something I am always trying to achieve. My hope is to create works that communicate emotions that are universal, from experiences and shared histories. I gravitate to the beauty of realism with the added element of narrative"

Linda Adair is an emerging artist, working primarily in oils. As a contemporary figurative painter, she creates images based in realism with strong narrative and elements of the fantastical. Linda is a member of the International Guild of Realism and the Association Embracing Realist Art.

Linda Adair currently lives and works in Germany. Her works are held in private collections in Canada, the United States, the UK and Australia.