Did You Miss These?
We have had another exceptional month at EDO with lots of new members on our mailing list and lots of new collectors picking up great pieces.
Here are some more of our favorite pieces from the past two weeks, three pieces that are definitely worth a second look! First, be sure to check out Jeremy Wilson's newest Lord of the Ring's inspired painting, "Riders of Rohan". Next up we have Ashly Lovett's newest chalk pastel drawing "Aurora". And last but not least, we have a fiery feline with Andrea Sipl's "Sun Guardian". Check out all three of these Curator's Picks below!
And if you want to make sure you don't miss anything, sign up for our mailing list!
The Sun Guardian
by Andrea Sipl
"The Sun Guardian"
Oils on paper, measuring 7″x 5″
Ornate gold Frame 9.5″ x  8.5″
$290 $290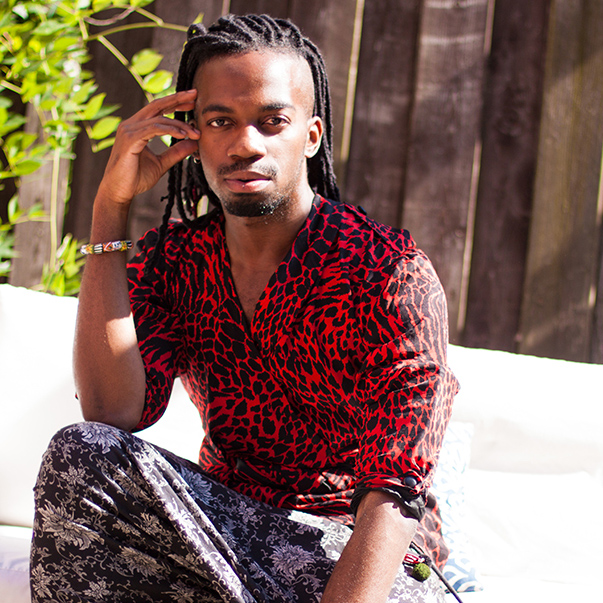 Odera Igbokwe
Assistant and part of team Every Day Original.
Odera is a graduate of Rhode Island School of Design,
where they earned their BFA in Illustration.
At Brown University, Odera studied movement-theater
and west African dance with New Works/World Traditions.
As an illustrator, Odera loves to explore storytelling through character archetypes, afro-diasporic mythologies, and magical girl transformation sequences. In Odera's spare time, you can find them taking plenty of dance breaks , discussing the identity politics of RPG characters, and trying to combo break the internet.



HOLIDAY SHOPPING?
We are gifting FREE shipping through Dec 23rd
CHECK OUT THE LATEST RELEASE