A Fancy Steam-Walker
Also called "amblers," steam-walkers such as these were once quite popular with wizards on pilgrimage or on cross-country pleasure cruises. Although quite slow, steam-walkers could provide comfortable transportation for large parties of 20 – 30 individuals. Some of Gateway's wealthier wizards even owned their own ostentatious amblers that would clog up narrow streets and lanes when travelling through the city's narrow streets. Because of the general impracticality and enormous energy required to operate them, personally-owned amblers became one of the first things to be outlawed under The Chancellor's regime. Now the only ones who enjoy the comfort and style of this upscale mode of transportation are the Chancellor himself and his various loyalists, supplicants and cronies.
This is an 11″x 14″ pencil drawing on bristol. Comes with frame.
$450 $450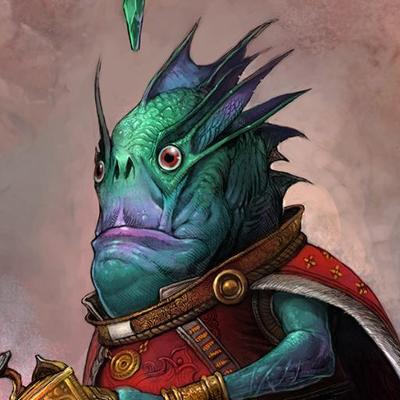 Sean Andrew Murray
Illustrator, Concept Artist, World-Builder, Teacher, and Creator of "The Great City of Gateway".