"The Cultivator"
by Sean Andrew Murray
The Cultivator, also known as a "Florimancer", is a unique specimen in the world of magic. They use the methods and patience of a gardener to "grow" spells from rare, enchanted seeds, in special pots filled with soil found in places known only by the most learned of wizards. It is not a school of magic for those looking for immediate results. As a result, most florimancers have other hobbies, like origami.
Acrylic on board: 12×16
Product Width: 12 inches
Product Height: 16 inches
Product Surface: Cradled Wooden Panel
Product Depth: 1 inch

$450 $450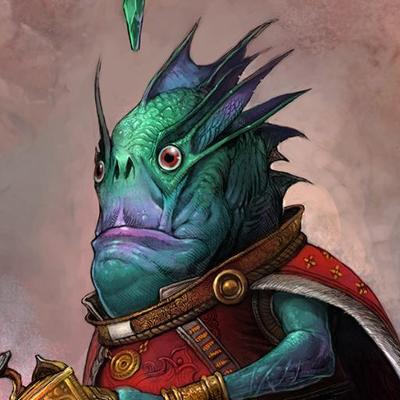 Sean Andrew Murray
Illustrator, Concept Artist, World-Builder, Teacher, and Creator of "The Great City of Gateway".