Arcaenic Symbiosis
by Sean Andrew Murray
The denizens of Gateway take many strange and wonderful forms, rivaling the diversity of life in a coral reef. And much like creatures of the sea, wizards are often make stronger by close bonds to other wizards and creatures of natural magic.
Pencil on Bristol, 14″ x 11″
Product Height: 11 Inches
Product Width: 14 inches
Product Surface: Bristol Board

$475 $475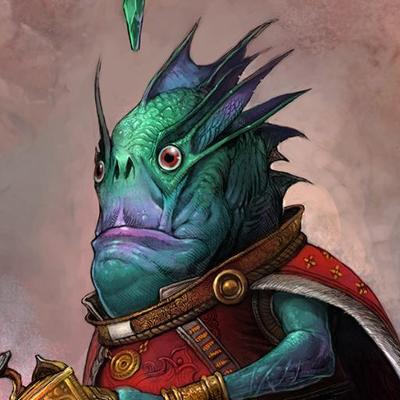 Sean Andrew Murray
Illustrator, Concept Artist, World-Builder, Teacher, and Creator of "The Great City of Gateway".