WANT TO BUY EARLY?
Unlock the Add To Cart button
30 minutes early
Acrylic Study of Uhura (Nichelle Nichols)
by Marc Scheff
This portrait is part of my ongoing series of media studies. Recently I have been focusing on entertainers of color.
This is acrylic on no-bleed paper, acid-free, lignin-free and 110 lb (180 gsm).
An inspiring story:
Nichelle Nichols (Uhura) planned on quitting Star Trek after one season. Around the same time, she was at an NAACP fundraiser and her "biggest fan" asked for a word. That fan was Dr. Martin Luther King Jr.
When Ms Nichols told him she was leaving, he got very serious, and said she could not do that.
He said to her, "For the first time, we are being seen the world over as we should be seen."
Nichelle Nichols recounts the events here.
I remember reading this interview some years ago and thinking, what must it be like to be surrounded by media and nobody looks like you? I ask what must it still be like today, and what can I do in my life to change that, even in a very very small way?
Product Height: 11"
Product Width: 8"
Product Surface / Material: Crescent Rendr Paper

$375 $375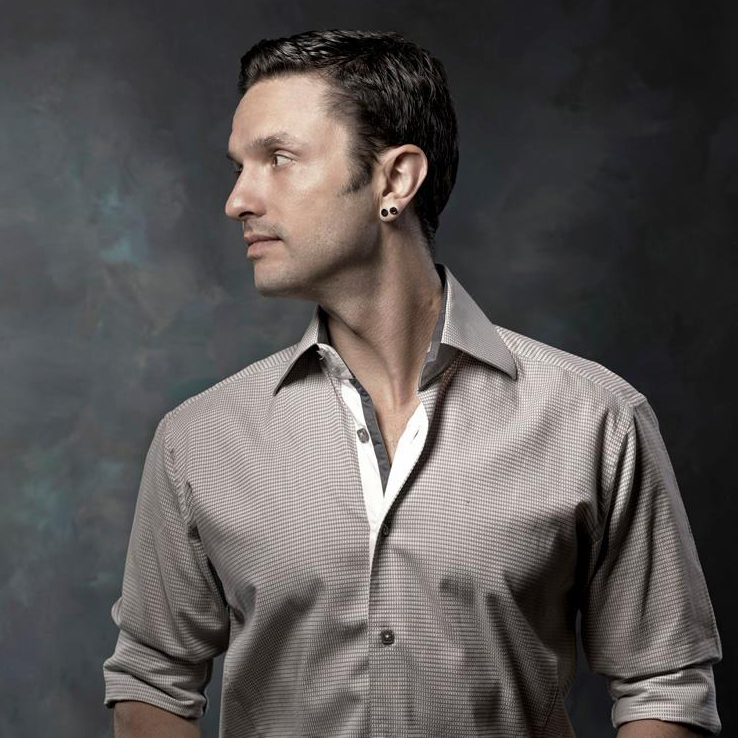 Marc Scheff
Founder and Curator of Every Day Original. I also make art, teach art, and art direct. Thanks for visiting!

My Website: https://www.marcscheff.com/



EXTENDED GALLERY
Beyond the every day, these are pieces a little bit more than our daily offering.