WANT TO BUY EARLY?
Unlock the Add To Cart button
30 minutes early
Kim Kincaid
by Marc Scheff
Kim Kincaid
1954-2016
Today would have been Kim Kincaid's day to post a new work for sale, as she did each month with EDO from the beginning. Many of you already heard, we lost Kim to kidney complications at the end of April.
Frankly, it's a punch in the gut to think that we won't see more work from our dear friend. It's a loss that our whole community feels, from those close to Kim to those who only knew her via social media. Kim embodied so many of the qualities that makes our community more than community, a family.
It would be impossible to write a proper tribute to Kim, her life, her work, and who she was for us all and our community. Dan Dos Santos said it as best as any of us could, and it's a tribute worth reading: http://muddycolors.blogspot.com/2016/04/kim-kincaid.html
In her honor, on what would have been her day, we offer a moment of virtual silence. Kim was deeply and authentically humble, and she would have insisted we fill her spot with someone new, but there will be no work for sale today. Instead, we would like to simply share some of the work she created for us here. Kim, we are forever grateful for you, and our apologies but you deserve to be celebrated.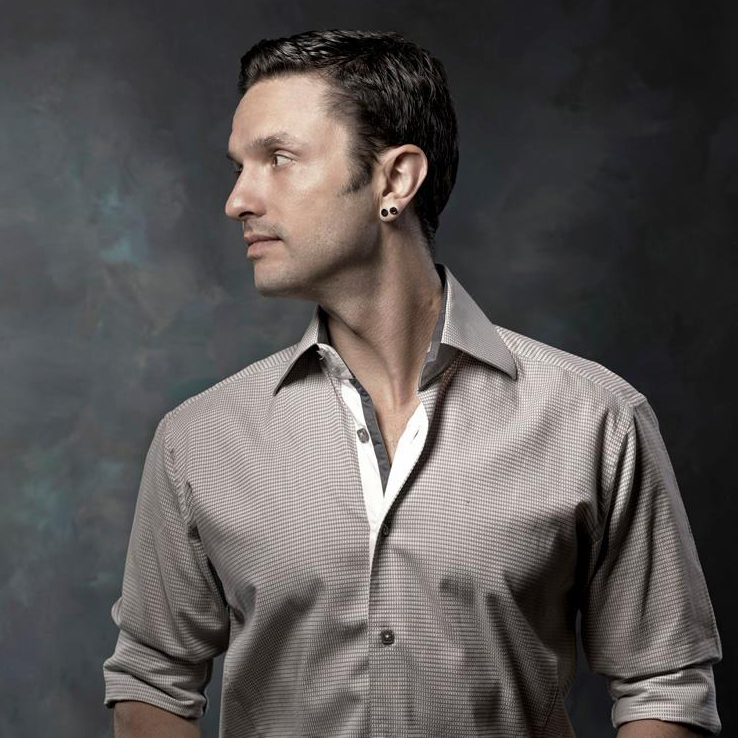 Marc Scheff
Founder and Curator of Every Day Original. I also make art, teach art, and art direct. Thanks for visiting!

My Website: https://www.marcscheff.com/



EXTENDED GALLERY
Beyond the every day, these are pieces a little bit more than our daily offering.