WANT TO BUY EARLY?
Unlock the Add To Cart button
30 minutes early
Venus
by Marc Scheff
Continuing on themes of myth and legend, in red, gold, and resin.
I've been developing this technique over the course of a few months. I'm working more intimately with my materials and subjects. I am very excited to debut the first of these officially up for sale here on EDO.
This piece is 6+ layers of resin. Each layer has pencil, paint, gold leaf, or all of the above. It looks different at almost any angle, each layer slightly removed from the others.
It is custom framed so as to appear to float over the backing.
You just can't capture it in photos, and seeing the piece in person is the only way to appreciate the interaction of materials.
$500 $500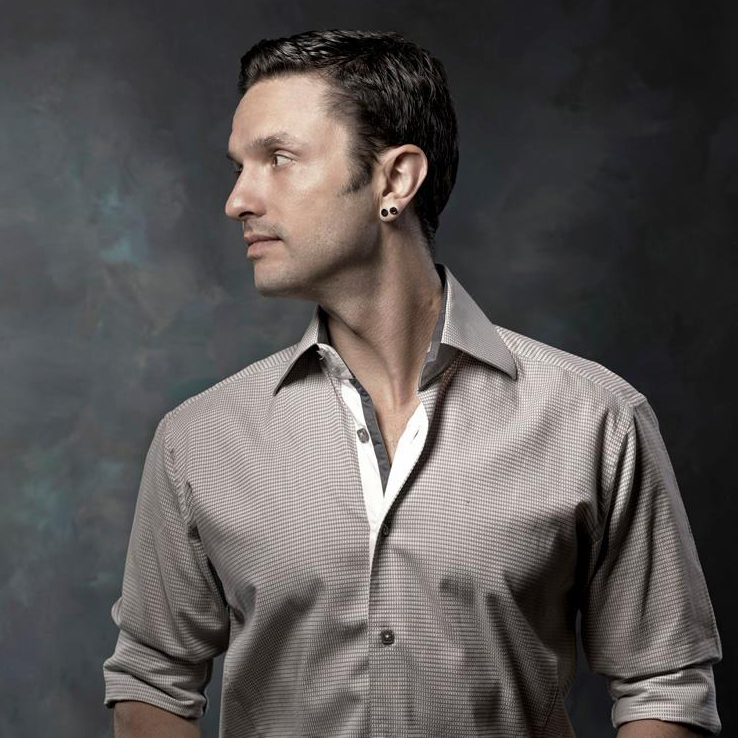 Marc Scheff
Founder and Curator of Every Day Original. I also make art, teach art, and art direct. Thanks for visiting!

My Website: https://www.marcscheff.com/



EXTENDED GALLERY
Beyond the every day, these are pieces a little bit more than our daily offering.