WANT TO BUY EARLY?
Unlock the Add To Cart button
30 minutes early
Puck #2
by Marc Scheff
"Now it is the time of night
That the graves all gaping wide,
Every one lets forth his sprite,
In the church-way paths to glide:
And we fairies, that do run
By the triple Hecate's team,
From the presence of the sun,
Following darkness like a dream,
Now are frolic: not a mouse
Shall disturb this hallow'd house:
I am sent with broom before,
To sweep the dust behind the door."
-Puck, "A Midsummer Night's Dream" by William Shakespeare
$425 $425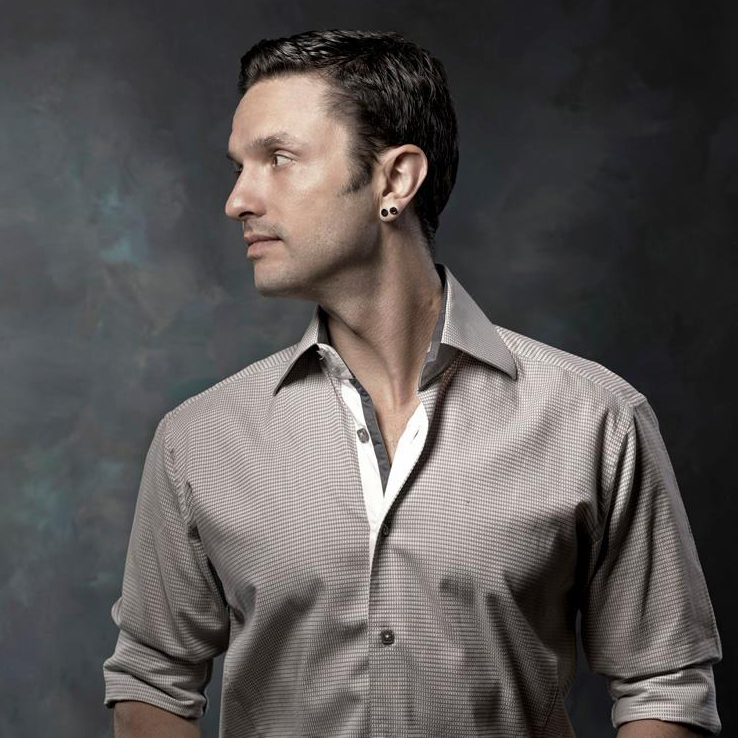 Marc Scheff
Founder and Curator of Every Day Original. I also make art, teach art, and art direct. Thanks for visiting!

My Website: https://www.marcscheff.com/



EXTENDED GALLERY
Beyond the every day, these are pieces a little bit more than our daily offering.