WANT TO BUY EARLY?
Unlock 30 minutes early on our mailing list
Amity
by Linda Adair
Painting info:
Amity, oil on panel, 24 x 30 cm, framed 30.5 x 36.5 cm, width 3cm.
With this Neo Baroque, Carnivale and Rococo themed series I hope to transport the viewer into another world, much like the theatre and opera transports us into their reality. And through this momentary suspension of reality show the viewer the art of the duel.

Inspired by this Oscar Wilde quote, "Everything in the world is about sex except sex. Sex is about power." I aim to communicate the dynamic of human intimacy and the power plays involved. 

This body of work was initially inspired by histories of actual female duels, I then expounded on that idea by imagining these would be set as a re-telling for a theatre play or opera. What has typically been regarded as a masculine art, I was fascinated to find the actual recorded events of female duels, some rather famous and spectacular. 

Creating work that is classically driven with the influence of contemporary themes, I often incorporate elements that are meaningful to me such as agency, emotions, mystery and humanity to name a few. Exploration of these elements in relationships, friendships, solidarity and intimacy fuels these paintings.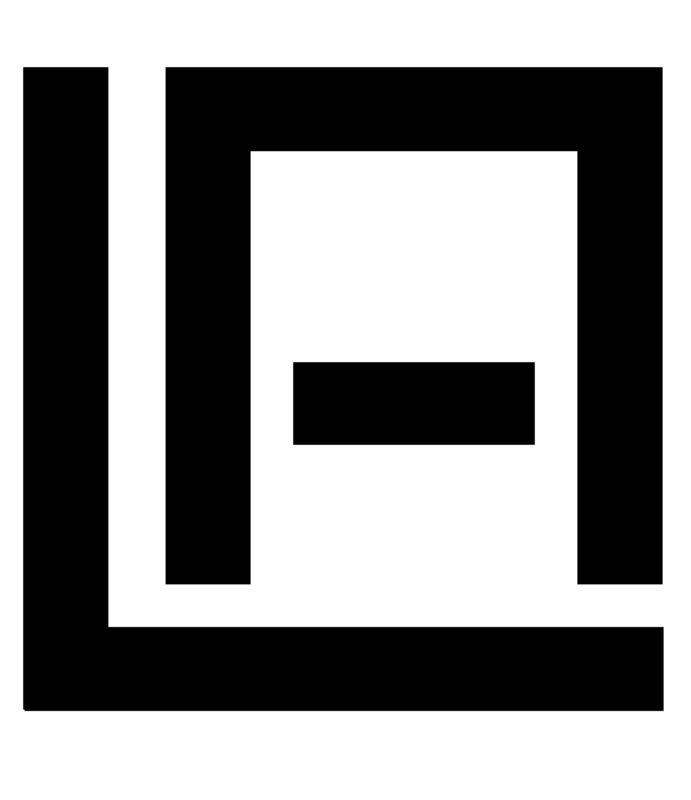 To learn more about Linda's work be sure to check out her site www.lindaadair.com. On her Patreon, www.patreon.com/theatreofduelists you can see more behind the scenes and first looks at her ongoing work in this series.
Or follow Linda on social media
Product Height: 24 cm
Product Width: 30 cm
Product Surface / Material: panel

Current bid: $910 $910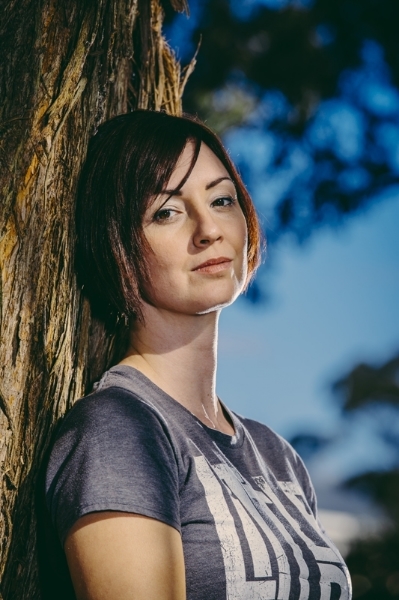 Linda Adair
Linda Adair
b.1980, Canada
| www.lindaadair.com |

"Creating a quiet narrative with a little mystery is something I am always trying to achieve. My hope is to create works that communicate emotions that are universal, from experiences and shared histories. I gravitate to the beauty of realism with the added element of narrative"

Linda Adair is an emerging artist, working primarily in oils. As a contemporary figurative painter, she creates images based in realism with strong narrative and elements of the fantastical. Linda is a member of the International Guild of Realism and the Association Embracing Realist Art.

Linda Adair currently lives and works in Germany. Her works are held in private collections in Canada, the United States, the UK and Australia.