WANT TO BUY EARLY?
Unlock the Add To Cart button
30 minutes early
The Gaunt Blight
by Allen Williams
"They're from the Dreaming Lands. They're the only things that will give chase to a Night Gaunt and the only things from which a Night Gaunt will run.
I've seen two Night Gaunts stand against a pack of Tindalosian Hounds; beat them back in a way that I don't rightly have the words to describe, yet scramble in frantic terror at the approach of a single Gaunt Blight. It's a mystery."
excerpt from
Earl Ratlitch's The Gaunt Lands: Kith and Kin
The Gaunt Blight is a drawing on Strathmore 400 Series Medium weight drawing paper done with a Tombow Mono100 6B pencil. He is approximately 11 x 17″ and comes matted ready to place in an 18 x 24″ frame.
Product Height: 17"
Product Width: 11"
Product Surface / Material: Strathmore Medium weight 400 Series drawing paper

$800 $800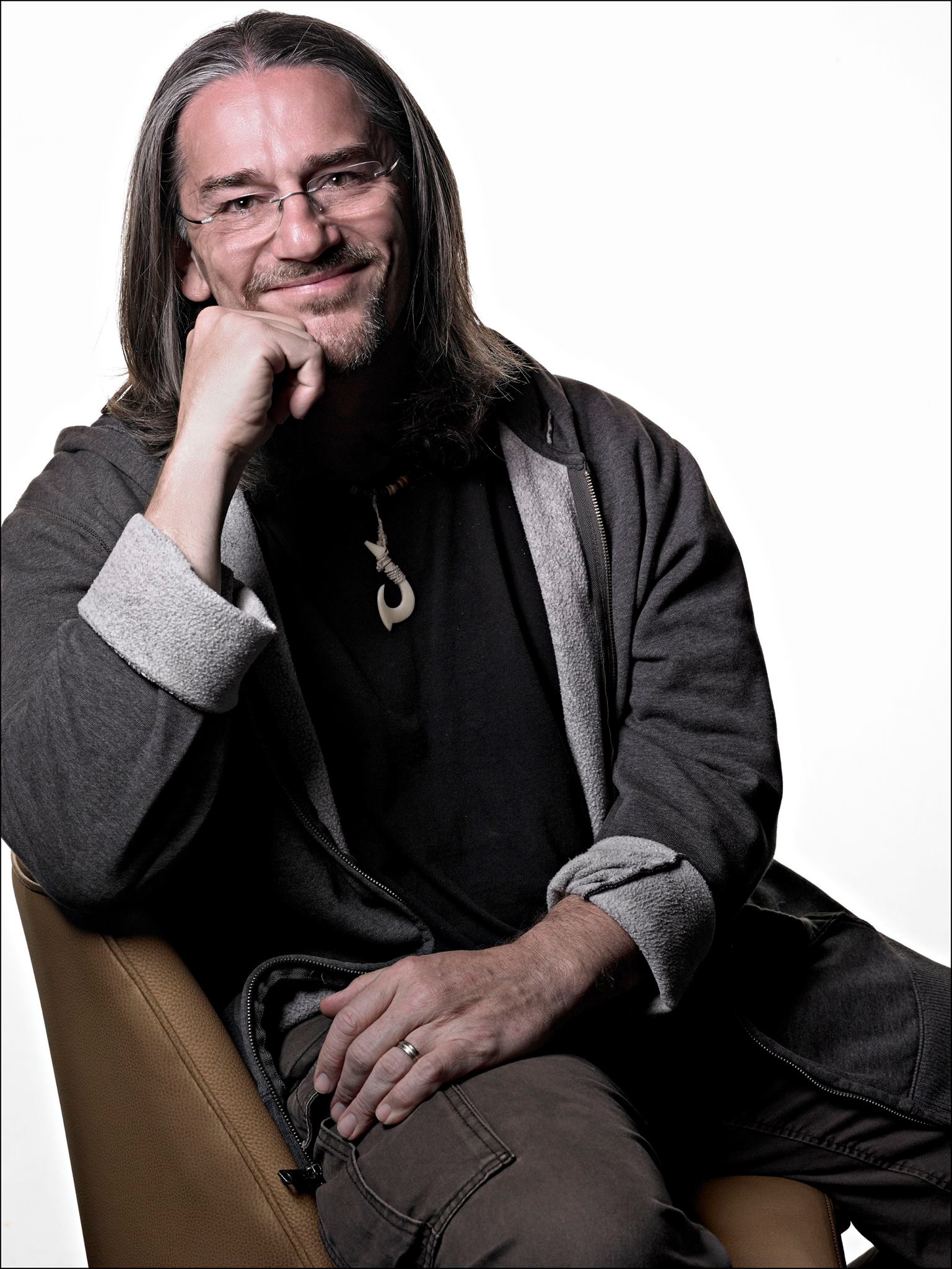 Allen Williams
Allen Williams is an award winning illustrator, concept artist and writer. From a young age he felt at home with a pencil in his hand drawing constantly. After starting college he found himself painting or drawing more than his assignments so he made the plunge and for over 25 years has applied his talents to everything from illustration for gaming companies, book covers, concept work for major motion pictures and television and personal work on display in galleries and shows across the United States, Europe and Asia.
EXTENDED GALLERY
Beyond the every day, these are pieces a little bit more than our daily offering.