WANT TO BUY EARLY?
Unlock 30 minutes early on our mailing list
The Falconer
by John Barlow
"He was dressed in an extremely well-tailored gray coat with flaring red silk cuffs; the bare skin of his left wrist bore three tattooed black lines. On his right hand was a heavy leather gauntlet, and perched atop this, staring at Locke as though he were nothing more than a field mouse with delusions of grandeur, was the fiercest hunting hawk Locke had ever seen."
The Lies of Locke Lamora, by Scott Lynch
Product Height: 9.5"
Product Width: 9"
Product Surface / Material: Strathmore Smooth Bristol 100 lb

$275 $275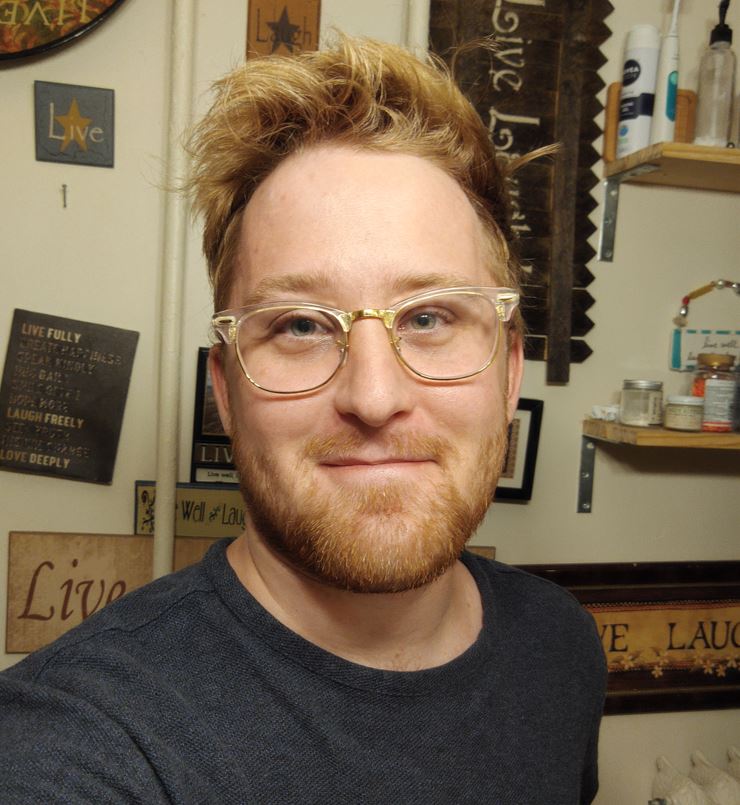 John Barlow
John Barlow is an illustrator and designer creating rich illustrations with a focus on storytelling. A Minnesota resident, John was raised on fairy tales, fiction, and forests. He's strongly inspired by Golden Age Illustrators like N.C. Wyeth and Arthur Rackham, as well as many contemporary illustrators.

Each illustration is an exercise in atmosphere and texture, creating a world you can easily get lost in. John tells stories with a variety of clients in the tabletop gaming industry as well as fantasy publishing. When he's not drawing, he enjoys cooking, biking, sleeping, and taking unnecessarily complicated reference photos.