WANT TO BUY EARLY?
Our collectors get 30 minutes to buy before anyone else.
Sehya
by Vanessa Lemen
Sehya is a prophet who uses intuition as well as hindsight as her guide.
graphite on paper (Stillman & Birn Zeta Series Extra Heavyweight)
8.5 x 12″
$495 $495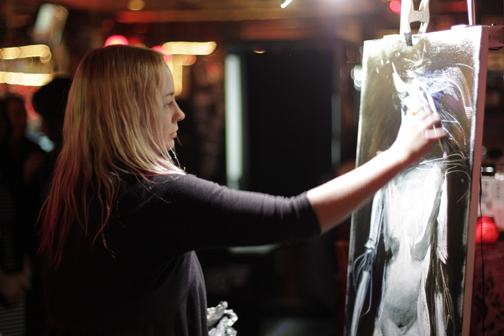 Vanessa Lemen
scratching the surface with mostly pointy and/or fluffy objects and other things that make marks
EXTENDED GALLERY
Beyond the every day, these are pieces a little bit more than our daily offering.