Pennywise
by Ron Lemen
"Hi Georgie!…  …DON'T YOU WANT IT?"
Well, I'm Pennywise," done in prismacolor, acrylic, and oil on a 9 x 12″ panel.
I'm $350 and ready right now!  Flip the trick and get this treat here on All Hallows Eve!
$350 $350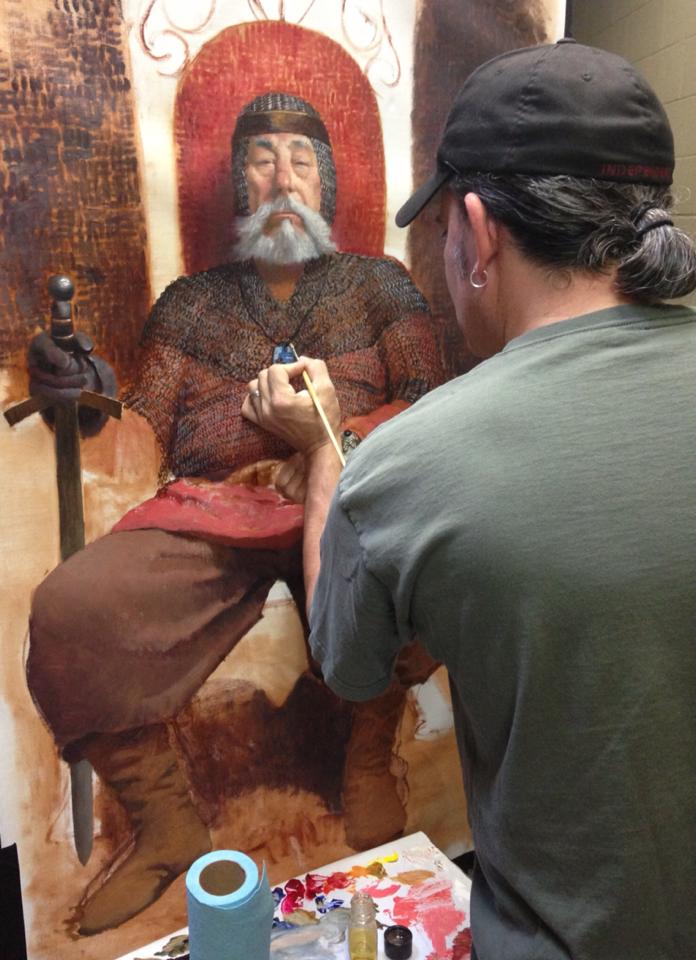 Ron Lemen
I am an instructor, illustrator, concept artist, painter, juggler and read books a lot. I live in Southern California.