WANT TO BUY EARLY?
Unlock 30 minutes early on our mailing list
Nox Aeterna: Machina Mortis
by Allen Williams
Nox Aeterna: Machina Mortis is a graphite piece on Strathmore 400 series medium weight drawing paper.
Nox Aeterna is the realm/theme/series name of a few pieces I have in mind.
One of my children walked into the room and looked at this piece and said "Looks organic yet bio- mechanical, but in decay with a sort of
a mystic quality to the patterns and shapes. What's it called?"
I said "Machina Mortis…Machine Death. The Death of Machines"
They were very happy to have "read" the piece so precisely 🙂
Her image is about 10.5″ x 13.25″ in a 16 x 20.25″ frame.
This piece is matted and framed but comes with no glass.
Included with this piece of art is a purpleheart wand style pencil extender Allen turned and used in the creation of this piece of art.
Product Width: 11"
Product Height: 14"
Product Depth: 0.5"
Product Surface / Material: Strathmore Medium weight 400 Series drawing paper
Product Framed size: 20" x 16"

$1,400 $1,400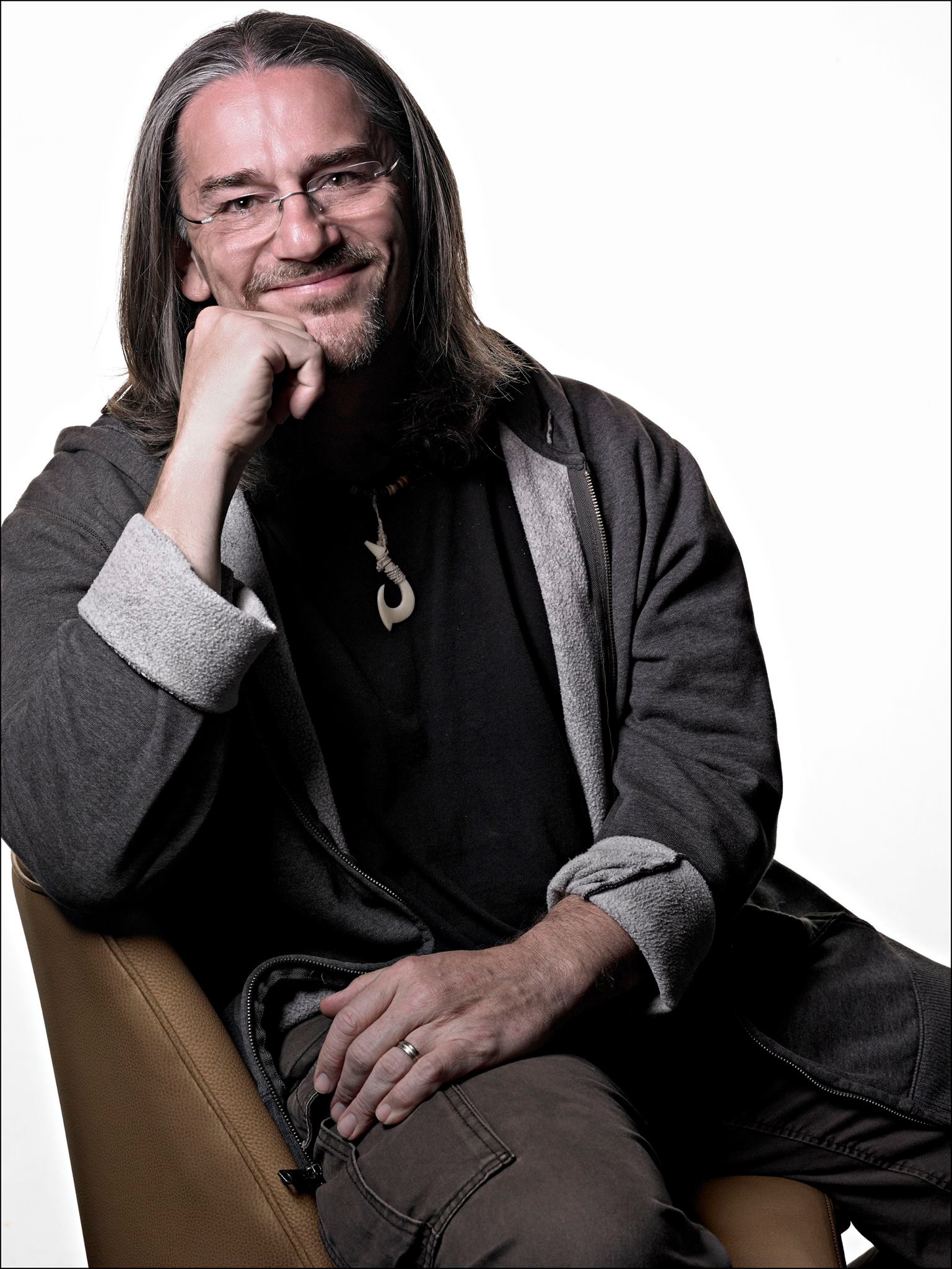 Allen Williams
Allen Williams is an award winning illustrator, concept artist and writer. From a young age he felt at home with a pencil in his hand drawing constantly. After starting college he found himself painting or drawing more than his assignments so he made the plunge and for over 25 years has applied his talents to everything from illustration for gaming companies, book covers, concept work for major motion pictures and television and personal work on display in galleries and shows across the United States, Europe and Asia.