WANT TO BUY EARLY?
Unlock 30 minutes early on our mailing list
Hand of the Mother
by Allen Williams
"I am the hand of the mother, my hand sets the blade of the mother against those who would look upon my children with a callous and craven eye.
Be forewarned, there is no good deed or turn of spirit that may stay my blade once it has awakened.
I am not forgiveness
I am judgement."
.
She is about 9 x 13″ graphite on Stonehenge Cream Journal Paper framed in a 14 1/2″ x 17 1/4″ frame.
$500 $500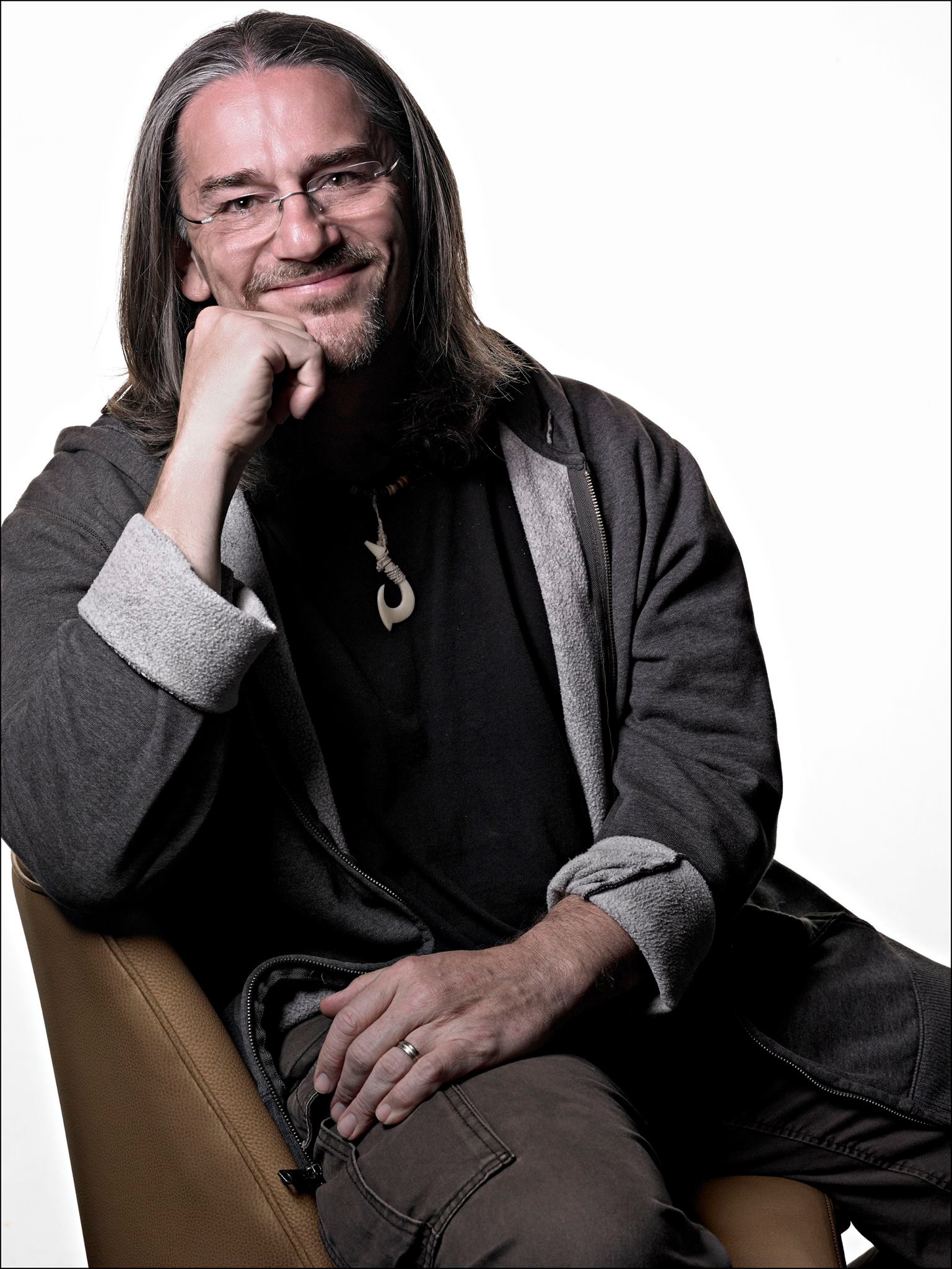 Allen Williams
Allen Williams is an award winning illustrator, concept artist and writer. From a young age he felt at home with a pencil in his hand drawing constantly. After starting college he found himself painting or drawing more than his assignments so he made the plunge and for over 25 years has applied his talents to everything from illustration for gaming companies, book covers, concept work for major motion pictures and television and personal work on display in galleries and shows across the United States, Europe and Asia.