WANT TO BUY EARLY?
Unlock 30 minutes early on our mailing list
Familiar I – The Cat
Familiar I – The Cat
Watercolor, Gouache, Graphite, Ink & Metal Leaf on Arches Cold Press Watercolor Paper
Familiars are connected to us heart and soul, through this realm and the next.
The Cat is the first in my familiars series showcasing witches' familiars alongside botanicals that attract them.
This piece features my very own familiar, my cat Sarafina. She is surrounded by three different plants that are known to attract and stimulate cats, lemongrass, catnip, and silver vine.
—
Image 6″ x 12″
Mat 8″ x 14″
Frame 9.25″ x 15″
Product Surface / Material: Watercolor, Gouache, Graphite, Ink, & Metal Leaf on Arches Cold Press Watercolor Paper
Product Height: 12 inches
Product Width: 6 inches
Product Framed size: 9.25"W x 15"H
$300 $300
EDO now offers installment plans.
No interest for 6 months.
Just click Paypal Credit on the cart page.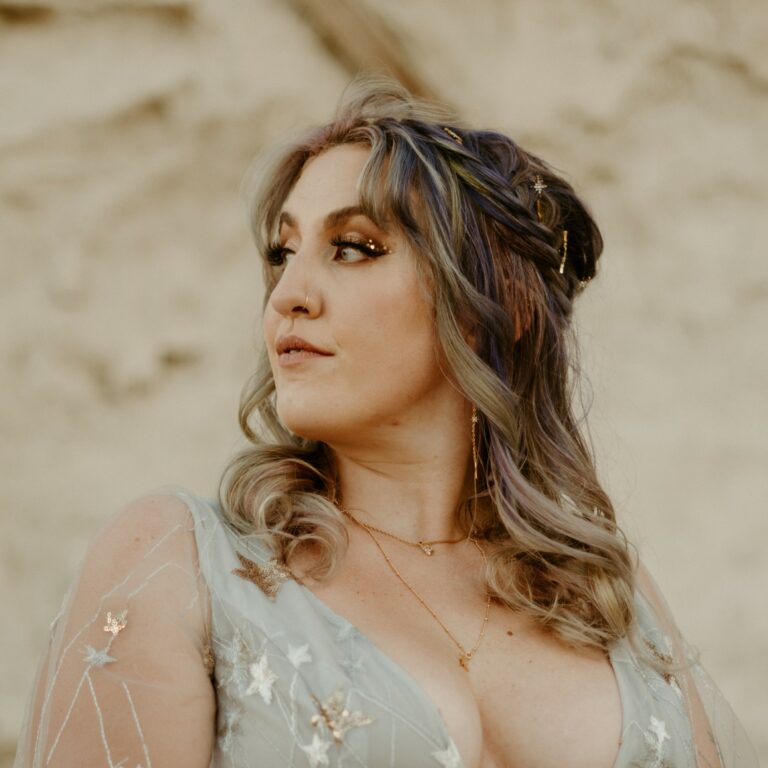 Megan Laude
Megan Laude is a visual naturalist intertwining the realms of nature and magic, merging the enchantment of the natural world around her with the practices of modern-day witchcraft. She grew up in a world surrounded by the spellbinding beauty of nature, creating fairy houses and magic potions in the woods and frolicking around the garden with her familiars. Working now to bring the magic found in the world around her into her artwork.

Through her illustrations, she invites viewers to embark on a journey where botanical wonders, fantastical fauna, and mystical energies converge, illuminating the profound connection between nature and the craft. With each stroke of her brush, her art serves as a testament to the enduring magic of the organic world and its profound ability to guide us on our individual paths of self-discovery, empowerment, and enchantment.