WANT TO BUY EARLY?
Unlock 30 minutes early on our mailing list
Cupid in Love
by Paige Carpenter
Cupid in Love.
Oil on panel.
Painting (without frame) 8 inches x 8 inches (20.32 cm x 20.32 cm)
In frame 9.75 inches x 9.75 inches (24.77 cm x 24.77cm)
The story of the god of love falling in love for the first time has always fascinated me.  Imagine being the god of something and never experiencing that something– like Thor, god of thunder, never having experienced a storm.
This is how the god of love fell in love:
Cupid's mother, Aphrodite, was deeply jealous of a young mortal girl named Psyche.  Psyche's beauty rivalled her own, and Aphrodite has always been jealous.  To humiliate Psyche, Aphrodite sent her son Cupid to strike her with one of his arrows so that she would fall in love with some horrible ugly creature.
But when Cupid saw Psyche, he was so startled by her beauty that he fell and injured himself on the arrow meant for her. So for the first time, the love-god felt the pangs of love that he had inflicted on so many others.
The poets say Cupid is cruel.  I like to think that after he felt the pangs of love for the first time, he became a little humbler– and a little less cruel.
Youtube short showing the making of Cupid in Love: https://www.youtube.com/shorts/wsLT2Lx_gB8
$700 $700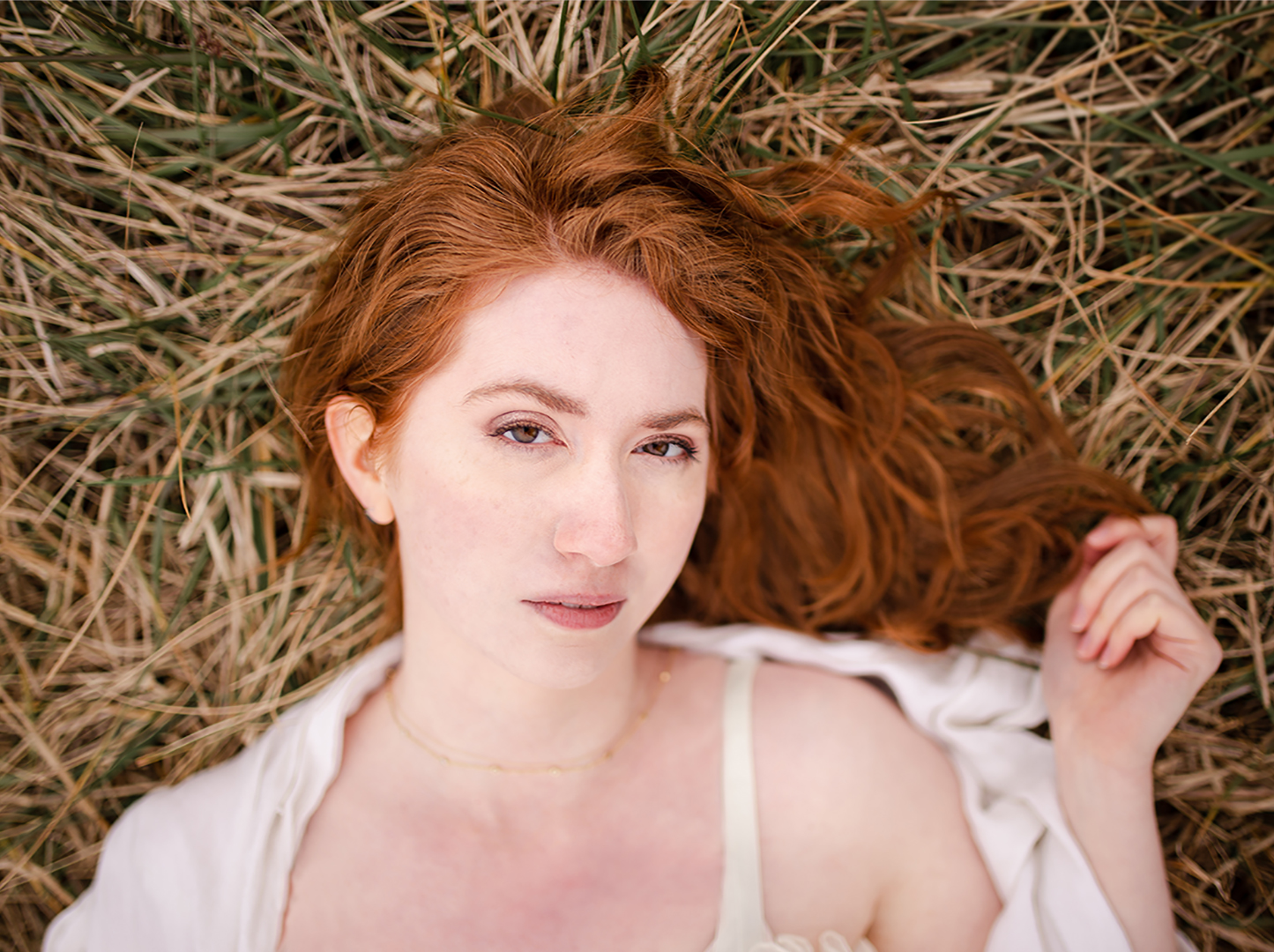 Paige Carpenter
Paige Carpenter is a fantasy artist living in Houston, Texas. She works mainly in oil, and occasionally watercolor. Her work explores beauty and mystery. She believes that truth can be revealed through the fantastic, and strives to show this through her art. She loves Norse mythology, reading, and gardening.

Other ways to support Paige's work:
Shop: http://paigecarpenter.com/store