WANT TO BUY EARLY?
Unlock 30 minutes early on our mailing list
Whisper Catcher
by Marta Witkiewicz
"Time-worn stories tell of people who could hear whispers carried by the wind. As words once spoken do not disappear but travel unseen through all realms. The ability to hear and catch them was a rare gift desired by many. For whispers, you must know can be more powerful than words shouted out loud. They often contain secrets destined for one ear only. Secrets that can ignite the creation of a new, better future, or make the whole kingdoms fall into destruction. And in those times they were more precious than gold or diamonds."
When I was learning English I stumbled upon words that I just fell in love with. "Whisper" was one of them. It gave me a shiver. It sounded so whimsical and full of mystery. Maybe it's silly but I have that with words and this one has been chasing me taking many forms. This time it took a shape of a girl who was always attracted to the unknown. She heard whispers since she could remember. This soft buzzing in the wind called to her, pulling with invisible threads. Now as a skillful whisper catcher she collects whispers in search of the One Secret…
Medium: graphite pencils on Strathmore bristol paper
Drawing size: 18cm x 22cm (7.1″ x 8.6″)
Fully framed to: 30cm x 33.8cm (11.8″ x 13.3″)
Contains plexiglass for protection and is ready to hang
Product Width: 7.1"
Product Height: 8.6"
Product Framed size: 11.8" x 13.3"
Product Surface / Material: Graphite pencils on Strathmore bristol paper

$350 $350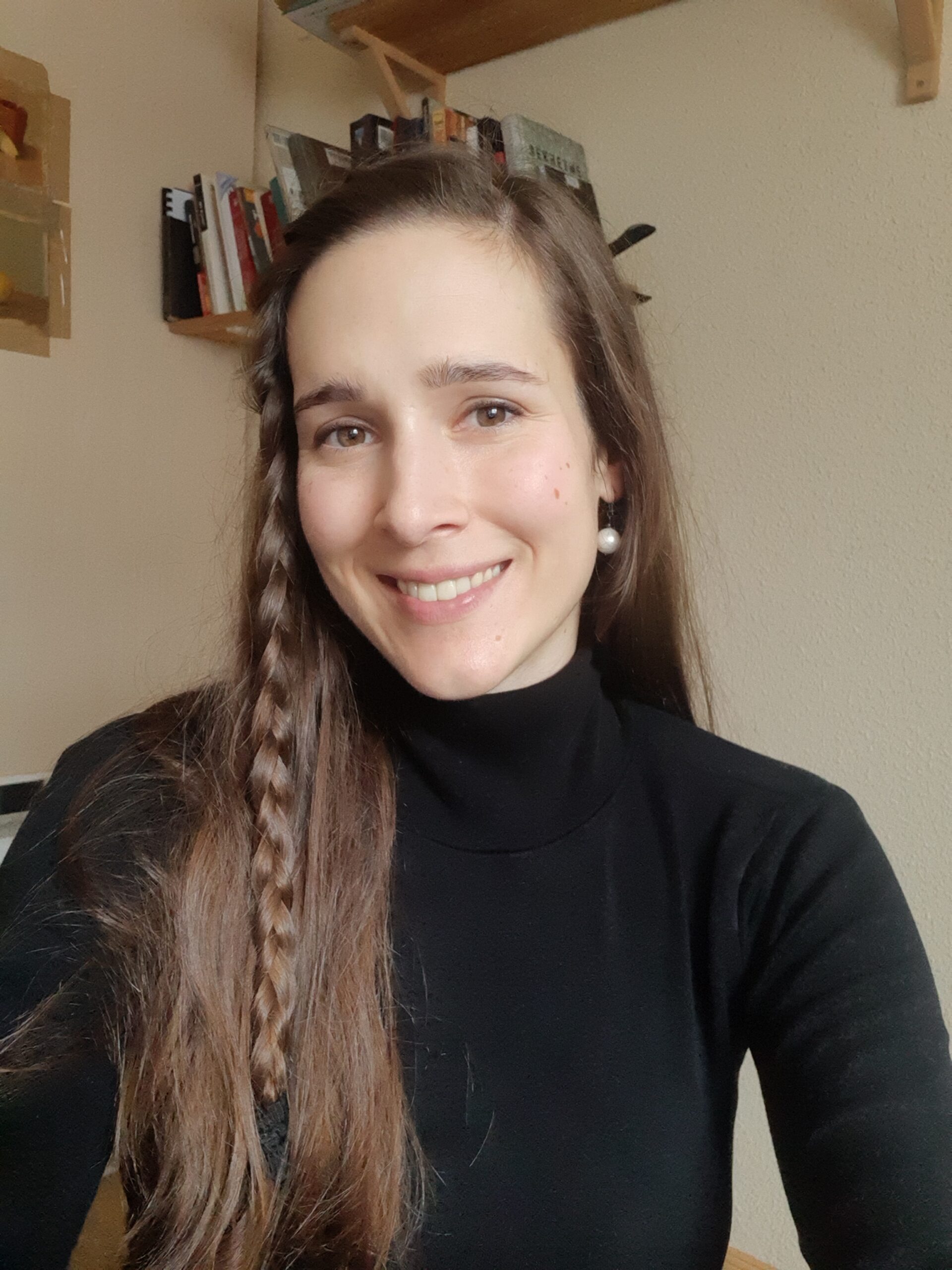 Marta Witkiewicz
Hey! My name is Marta Witkiewicz and I'm a traditional artist, illustrator, and writer in love with the word "Magic". I grew up in a small village in Poland but the chase after dreams took me places. Currently, I live in Madrid, Spain.

During the time of atelier-style education focused mostly on strict classical approaches, my heart was divided between the beauty of fine art and the unrestricted imagination of fantasy illustration. In my personal works, I aim to blur the edges between them – using the foundations that I've learned and storytelling to create enchanted worlds and characters.

I seek the feeling I have when I immerse myself in stories that give this thrill as if something magical was about to happen, the promise of an exciting adventure, a secret to be discovered. I want to grasp and spread this sparkle that makes people dream, wonder, and believe that everything is possible.

I've been exhibiting my works in galleries in US and Australia and currently am looking for a way to transition into more illustration industry.