WANT TO BUY EARLY?
Unlock 30 minutes early on our mailing list
Voices
by Marta Witkiewicz
Here is a little poem I wrote accompanying this piece:
Have You Ever Heard This Voice
Nagging Deeply In Your Head
You Don't Even Have A Choice
As It Spins Its Tangled Thread
You Just Feel This Nauseous Squeeze
As It Slips Down Through The Spine
You Just Wish To Be At Ease
But It Whispers – You Are Mine
Countless Voices Swirling In Trance
You Are Not Enough They Say
Come And Join This Vicious Dance
Do Not Speak And Obey
But…
Have You Ever Heard This Voice
Like Soft Whisper In Your Heart
You Must Know You Have A Choice
That You Play The Biggest Part
You Can Change This Way To Be
Shaking Head You're Asking How
Mindful Decision Is The Key
Just Be Here… Just Be Now…
Graphite pencils on paper
Drawing size: 20cm x 25cm (7.8″ x 9.8″)
Frame size: 31.3cm x 36.3cm (12.3″ x 14.3″)
Ships from Spain
$285 $285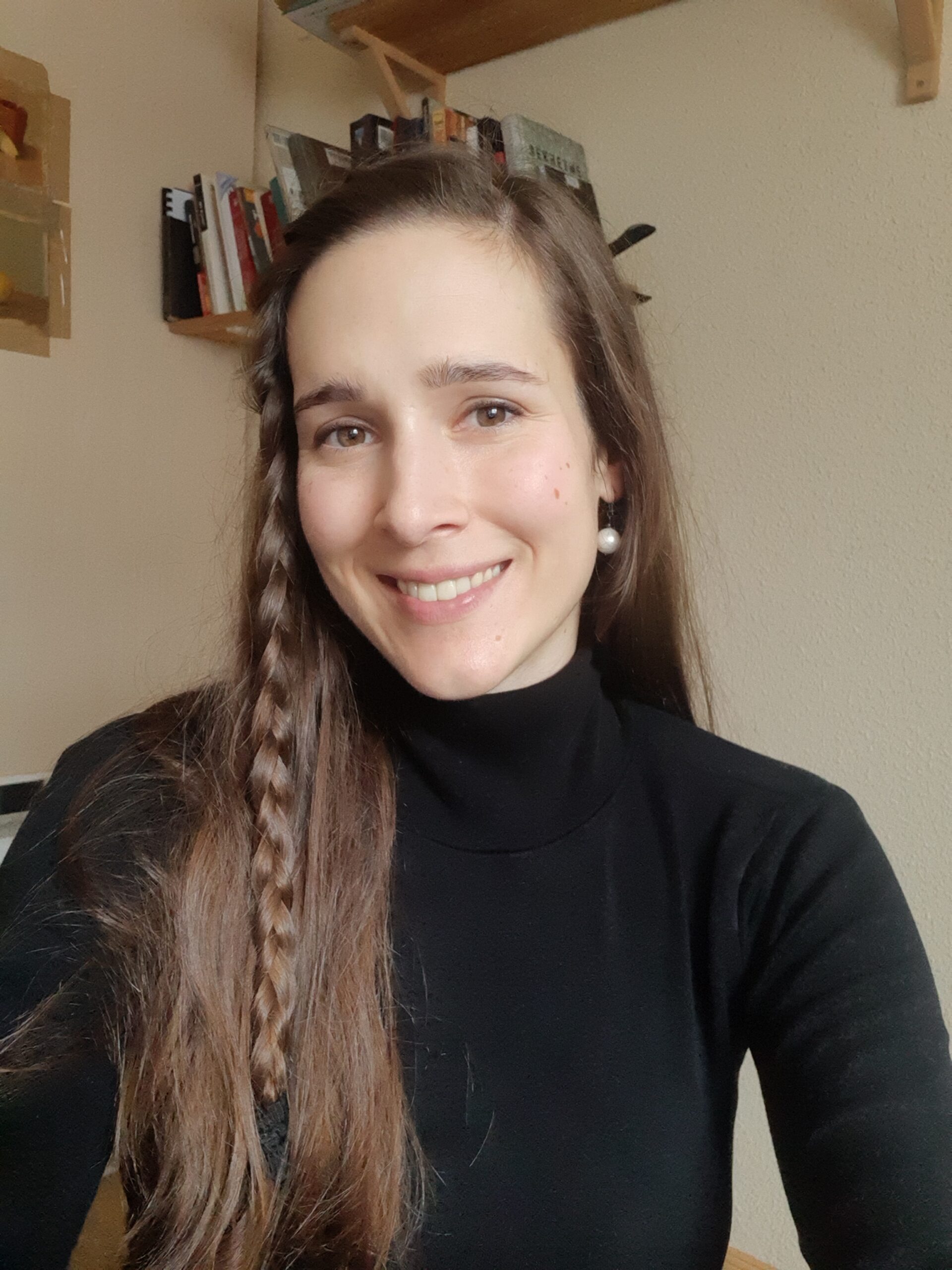 Marta Witkiewicz
Hey! My name is Marta Witkiewicz and I'm a traditional artist, illustrator, and writer in love with the word "Magic". I grew up in a small village in Poland but the chase after dreams took me places. Currently, I live in Madrid, Spain.

During the time of atelier-style education focused mostly on strict classical approaches, my heart was divided between the beauty of fine art and the unrestricted imagination of fantasy illustration. In my personal works, I aim to blur the edges between them – using the foundations that I've learned and storytelling to create enchanted worlds and characters.

I seek the feeling I have when I immerse myself in stories that give this thrill as if something magical was about to happen, the promise of an exciting adventure, a secret to be discovered. I want to grasp and spread this sparkle that makes people dream, wonder, and believe that everything is possible.

I've been exhibiting my works in galleries in US and Australia and currently am looking for a way to transition into more illustration industry.