WANT TO BUY EARLY?
Unlock 30 minutes early on our mailing list
Upper Midwest Vortex
by John Barlow
Appearing on March 3rd, 1970 and lasting through April 5th, 1986, the Upper Midwest Vortex was a mainstay of Midwestern tourism. Although it was clearly visible from the ground, the huge uptick in flights to view the vortex from the air necessitated the construction of new airfields across the area. After the initial shock, farming continued after a brief interruption under the vortex. When interviewed, most farmers declined to comment on their experience during those years. One farmer simply said that life continued "as normal–you just had to stay inside when it got hungry."
Product Height: 12 inches
Product Width: 9 inches

$250 $250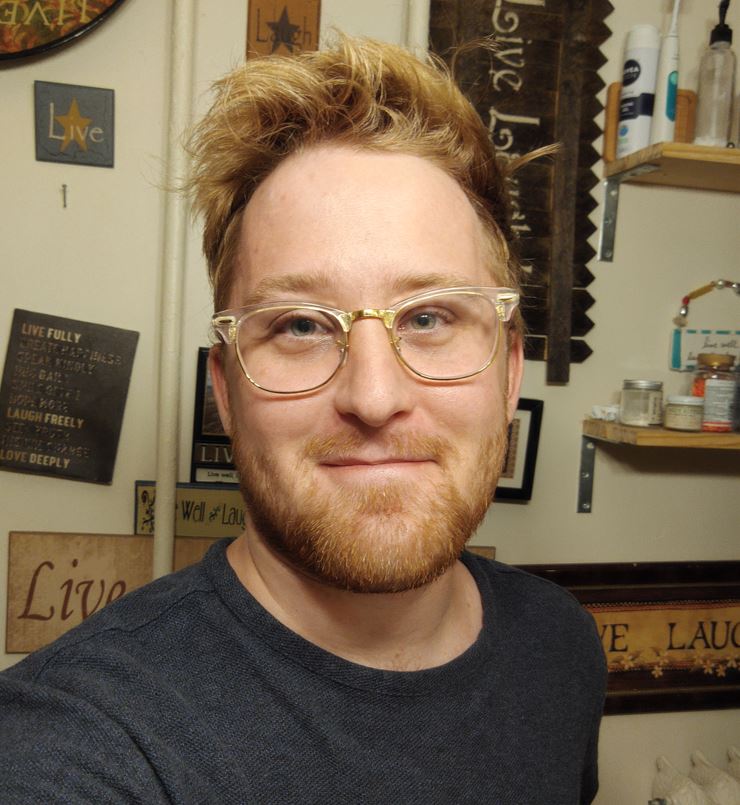 John Barlow
John Barlow is an illustrator and designer creating rich illustrations with a focus on storytelling. A Minnesota resident, John was raised on fairy tales, fiction, and forests. He's strongly inspired by Golden Age Illustrators like N.C. Wyeth and Arthur Rackham, as well as many contemporary illustrators.

Each illustration is an exercise in atmosphere and texture, creating a world you can easily get lost in. John tells stories with a variety of clients in the tabletop gaming industry as well as fantasy publishing. When he's not drawing, he enjoys cooking, biking, sleeping, and taking unnecessarily complicated reference photos.