Tight Corridor
by Ron Lemen
Tight Corridor is a watercolor painting I have done studying the tight spaces and changing lights from one set of buildings to another.  It is hard to capture the brilliance of light without some kind of visual sacrifice and this was a great test in that concept.
The painting is done on Aquarelle Arches paper,  it is 11 x 14 " transparent and opaque watercolor.
$250 $250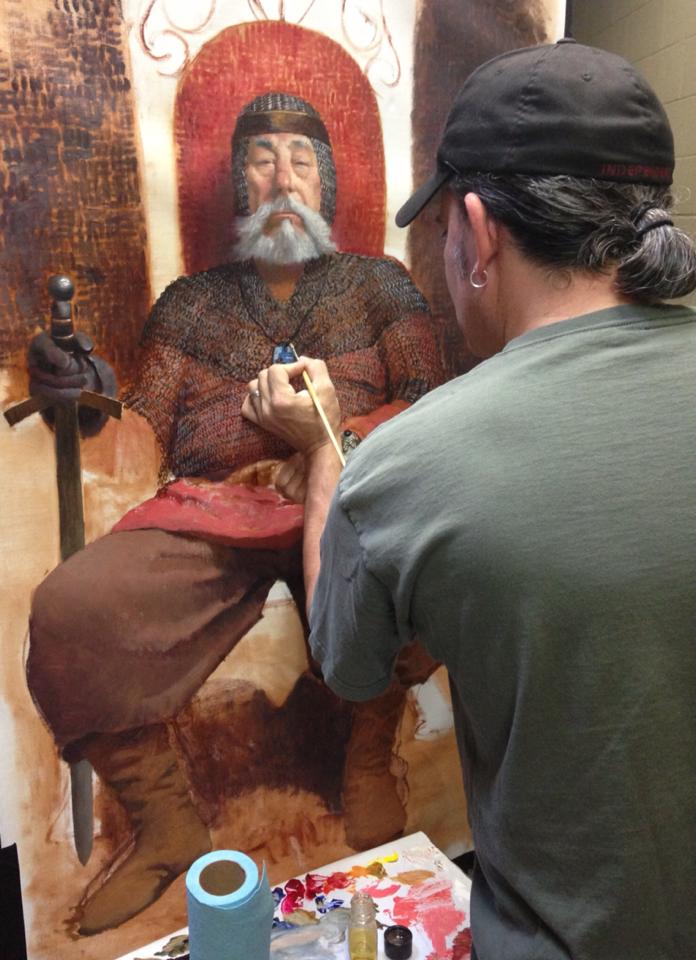 Ron Lemen
I am an instructor, illustrator, concept artist, painter, juggler and read books a lot. I live in Southern California.
WE EXPANDED!
Check out our new Artsy gallery with more work from your favorite artists.