WANT TO BUY EARLY?
Unlock 30 minutes early on our mailing list
The Edge of Evening, Bear's Den
by Stephen Sengebush
Evening falls on the Bear's Den
Back again at the Bear's Den, I'm watching the shadows of the forest darken in late evening light.  As a result, the edge of evening always resonates with me – a composition of cool blue and evergreen trees in stark contrast with a sun-lit crag.  The blues recede, and warm oranges push forward.  Subtle changes in value are rendered with soft brush edges.  Afterwards, hard knife strokes lay rocks on top, beautiful and unpredictable.
One of the best parts about the oil-primed surface is the way that it holds paint.  Dark transparent colors will trap the light in jewel tones.  A lightly held brush scumbles thick opaque paint on top, and a swipe of the rag can return it to white.
"The Edge of Evening, Bear's Den" is an original oil painting, 9″x12," oil on oil-primed linen, and mounted in a 3/4″ antique silver and black floater frame.
Product Height: 11 Inches
Product Width: 14 inches
Product Surface / Material: Oil-Primed Linen

$250 $250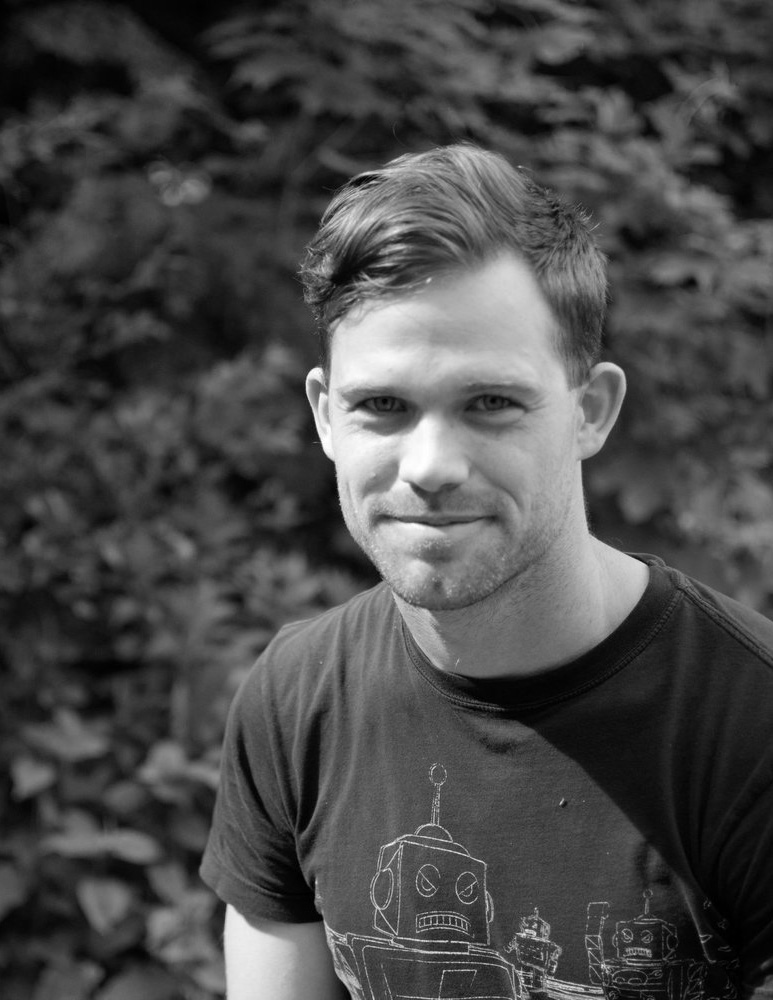 Stephen Sengebush
Stephen is a plein-air and studio painter specializing in landscapes both real and imagined. He can usually be found in the woods of Western Massachusetts at early morning, capturing the interplay of light and shadow as sun filters down into New England's many brooks and cascades.