The Cat
by Kristina Carroll
The Cat
(study)
8 x 10
oil on panel
$475
"This is a gathering of Lovers.
In this gathering
there is no high, no low,
no smart, no ignorant,
no special assembly,
no grand discourse,
no proper schooling required.
There is no master,
no disciple.
This gathering is more like a drunken party,
full of tricksters, fools,
mad men and mad women.
This is a gathering of Lovers."
-Rumi
The Cat is part of my Oracle of Mages Pantheon. They represent the "Trickster" in my deck. The role of the Cat is to lead one away from the path they are on, but not necessarily to be lost. The Cat's form shifts and changes to reflect the inner most thoughts of whomever they are with. Sometimes this leads to embarrassment. Sometimes to revelation. But always with a touch of Chaos.
To learn more about "The Oracle of Mages", please consider joining my Patreon
https://www.patreon.com/kristinacarroll
$475 $475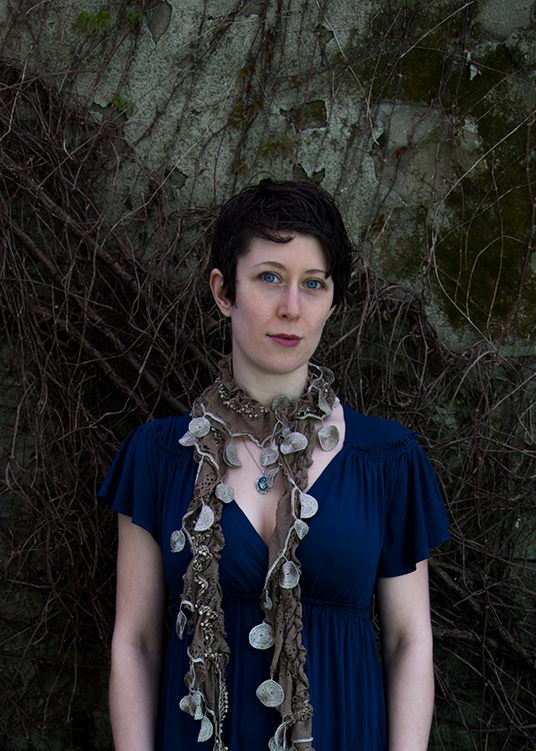 Kristina Carroll
Kristina Carroll is an illustrator and fine artist specializing in magical realism with a figurative focus. She is heavily influenced by the Symbolist movement and all manner of imaginative storytelling, both old and new. Kristina is especially drawn to mythology, archetypes, metamorphosis and how those themes can be translated into modern narratives.
Kristina graduated from the School of Visual Arts in NYC and she has been recognized nationally for her work both in illustration and fine art. Some achievements include a Bronze medal from the Society of Illustrators L.A., inclusion in the Spectrum Fantastic Art annuals and as a finalist in the Art Renewal Center Salon. Clients include Wizards of the Coast, IDW and Realms of Fantasy. Her work has been exhibited in Museums and Galleries across the country.