The After Glow
by Stephanie Inagaki
Trying out something different with the new year. I've been meddling with using 'chochin' – Japanese lanterns, in my work as of late. So here is my first go at it. Happy New Year!
The drawing is: 8.5″ x 12.5″.
$395 $395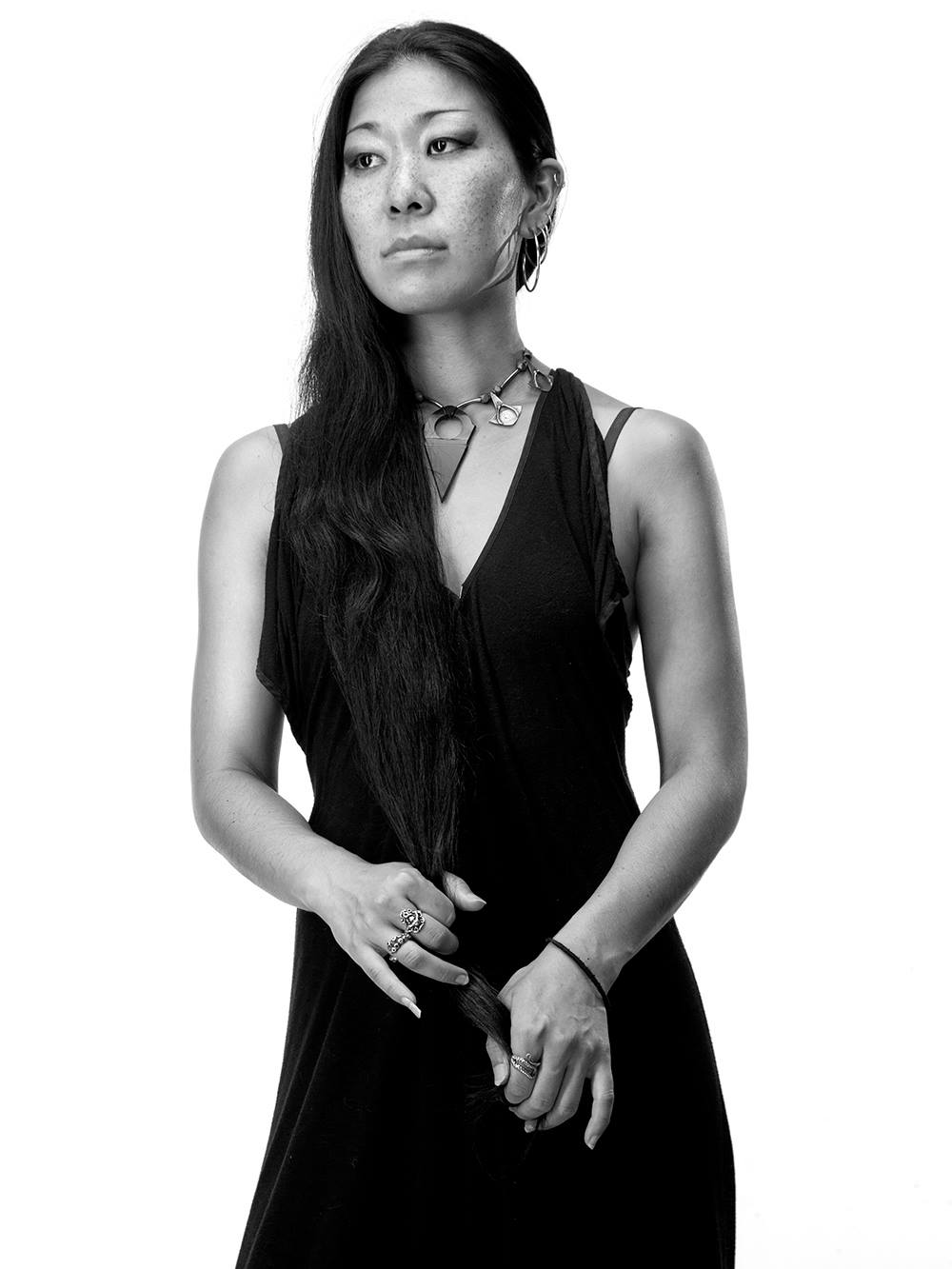 Stephanie Inagaki
A Southern California native, Stephanie Inagaki received her Bachelor of Fine Arts in Sculpture from Boston University's College of Fine Arts and her Master of Fine Arts in Sculpture from the San Francisco Art Institute. After studying abroad in Italy and living in major cities around the United States, she has returned to her roots to establish herself as a multifaceted artist in Los Angeles.
WE EXPANDED!
Check out our new Artsy gallery with more work from your favorite artists.