WANT TO BUY EARLY?
Unlock 30 minutes early on our mailing list
Into the Light, Glendale Falls
by Stephen Sengebush
With summer in full swing. . .
The heat is just beginning to build today – the perfect time to explore the summer greens of one of Massachusetts' most glorious and yet less-traveled cascades.  Glendale Falls are found in the center of Western MA, usually a long way from cell service.  When I painted this last summer, I shared the view with a group of motorcyclists from Connecticut who had come north looking for break from the heat.  There in the shade of fragmented pink rocks, we gathered at the edge of the still pools.
I brought one of my oil-primed panels, which have a signature slippery surface.  Unlike the linen panels, even well-loaded brushes will cut deeply into the layers below, lending it a unique texture.  The falls themselves were dried to a trickle, exposing the broken surface of the usually submerged slabs above.  The angled shadows threw their water-worn surface into sharp relief, corners shimmering in the sun.
"Into the Light, Glendale Falls" is an original oil painting, 9″x12," oil on oil-primed masonite, and mounted in a 3/4″ antique silver and black floater frame.
Product Height: 14"
Product Width: 11"
Product Surface / Material: Oil on board

$280 $280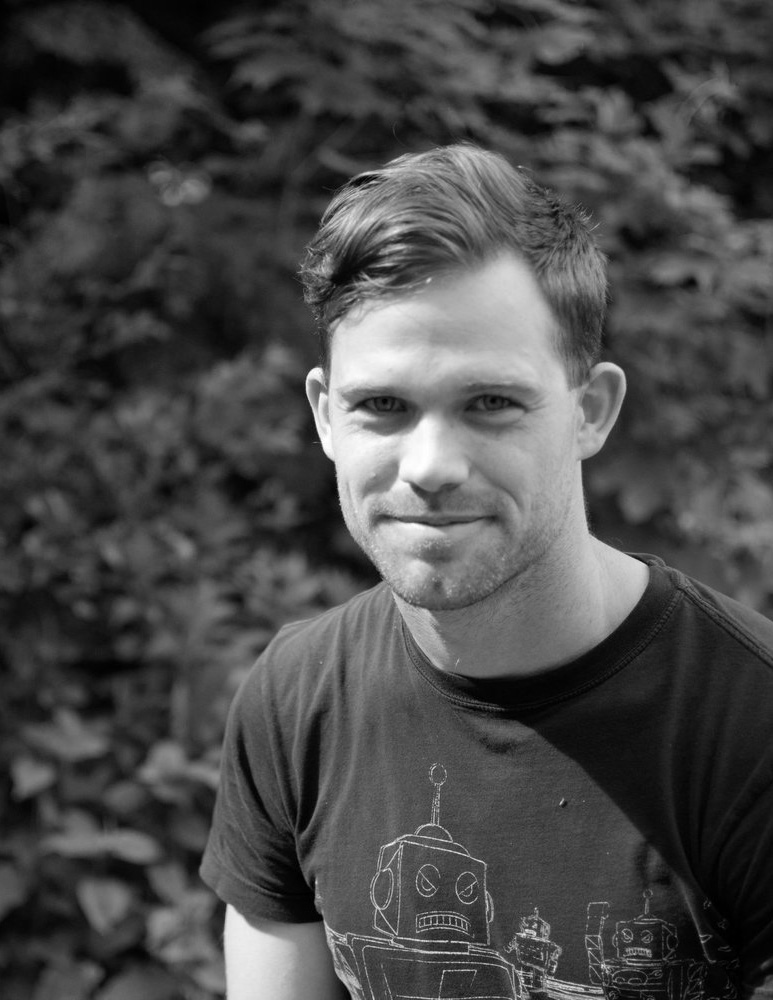 Stephen Sengebush
Stephen is a plein-air and studio painter specializing in landscapes both real and imagined. He can usually be found in the woods of Western Massachusetts at early morning, capturing the interplay of light and shadow as sun filters down into New England's many brooks and cascades.