WANT TO BUY EARLY?
Our collectors get 30 minutes to buy before anyone else.
Eve
by Kristina Carroll
Eve
oil and dried flowers on board
5″ x 7″
$375
$375 $375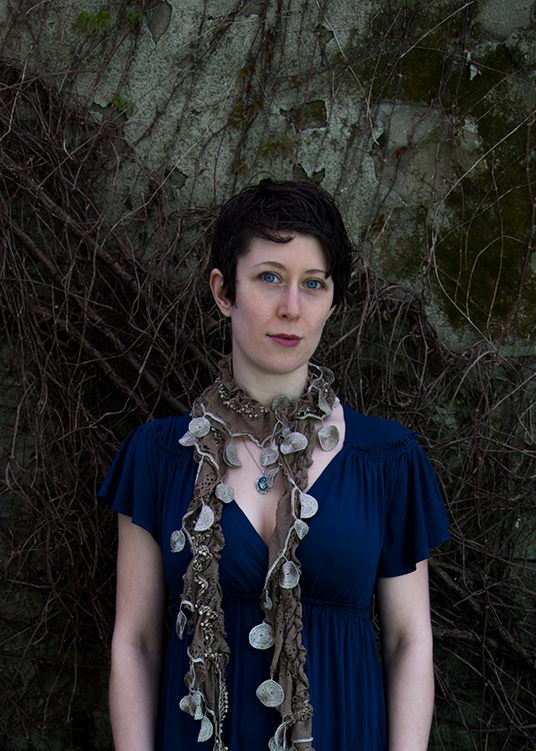 Kristina Carroll
Kristina Carroll is an illustrator and fine artist specializing in magical realism with a figurative focus. She is heavily influenced by the Symbolist movement and all manner of imaginative storytelling, both old and new. Kristina is especially drawn to mythology, archetypes, metamorphosis and how those themes can be translated into modern narratives.
Kristina graduated from the School of Visual Arts in NYC and she has been recognized nationally for her work both in illustration and fine art. Some achievements include a Bronze medal from the Society of Illustrators L.A., inclusion in the Spectrum Fantastic Art annuals and as a finalist in the Art Renewal Center Salon. Clients include Wizards of the Coast, IDW and Realms of Fantasy. Her work has been exhibited in Museums and Galleries across the country.



EXTENDED GALLERY
Beyond the every day, these are pieces a little bit more than our daily offering.