Essun
by Odera Igbokwe
Essun
Oils on illustration board.
9 x 12 inches. (11.5 x 14.5 inch frame)
"And suddenly the onyx pulses,
magma deep and earthen heavy, around you."
An oil painting study inspired by Essun from N.K. Jemisin's Hugo award winning Broken Earth Trilogy. I've been rereading the trilogy and have a new level of appreciation for the richness of the descriptions, lore, worldbuilding, and magic system. Without mentioning too many spoilers, this was a visual response from being inspired by the flickering obelisks and the magic systems in the world of the Broken Earth Trilogy.
Product Height: 12 inches
Product Width: 9 inches
Product Surface: illustration board

$400 $400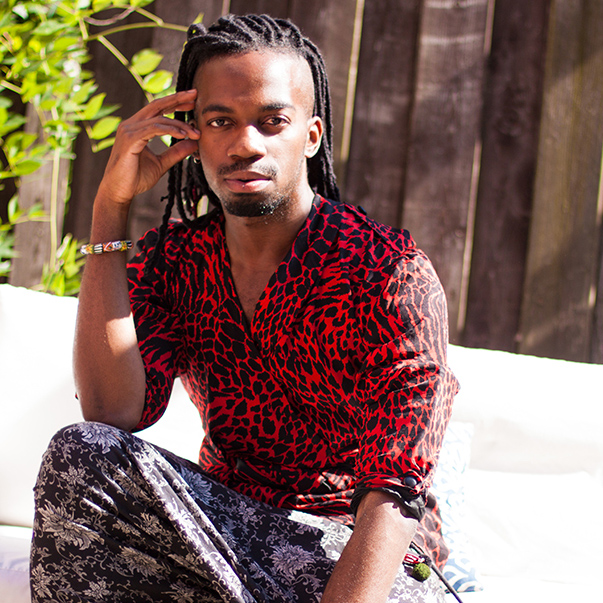 Odera Igbokwe
Assistant and part of team Every Day Original.
Odera is a graduate of Rhode Island School of Design,
where they earned their BFA in Illustration.
At Brown University, Odera studied movement-theater
and west African dance with New Works/World Traditions.
As an illustrator, Odera loves to explore storytelling through character archetypes, afro-diasporic mythologies, and magical girl transformation sequences. In Odera's spare time, you can find them taking plenty of dance breaks , discussing the identity politics of RPG characters, and trying to combo break the internet.



HOLIDAY SHOPPING?
We are gifting FREE shipping through Dec 23rd
CHECK OUT THE LATEST RELEASE