WANT TO BUY EARLY?
Unlock 30 minutes early on our mailing list
A Splash of Green, Farley
by Stephen Sengebush
Already nostalgic for summer
A "splash" of green is perhaps a bit of an understatement.  In the early morning I stood in the shade of the early summer leaves, drenched in mosquito repellent.  The sun leaped through the foliage and across a large jumble of boulders.  It illuminated the once-white canvas in neon green and shifted the hues of the paints waiting to be mixed. Each scrape of the palette knife and each stoke of the paintbrush had to account for this.  How would it look at the end of the session, and how would it change on a gallery wall?
I never get tired of these complexities – the contrast of detail and suggestion, the hints of red and orange in the bouncing sunbeams.
"A Splash of Green, Farley" is an original oil painting, 11″x13," oil on stretched canvas, and mounted in a custom black and gold plein air frame.
Product Depth: 1.5 inches
Product Height: 13 inches
Product Width: 17 Inches
Product Surface / Material: Oil on Stretched Canvas

$380 $380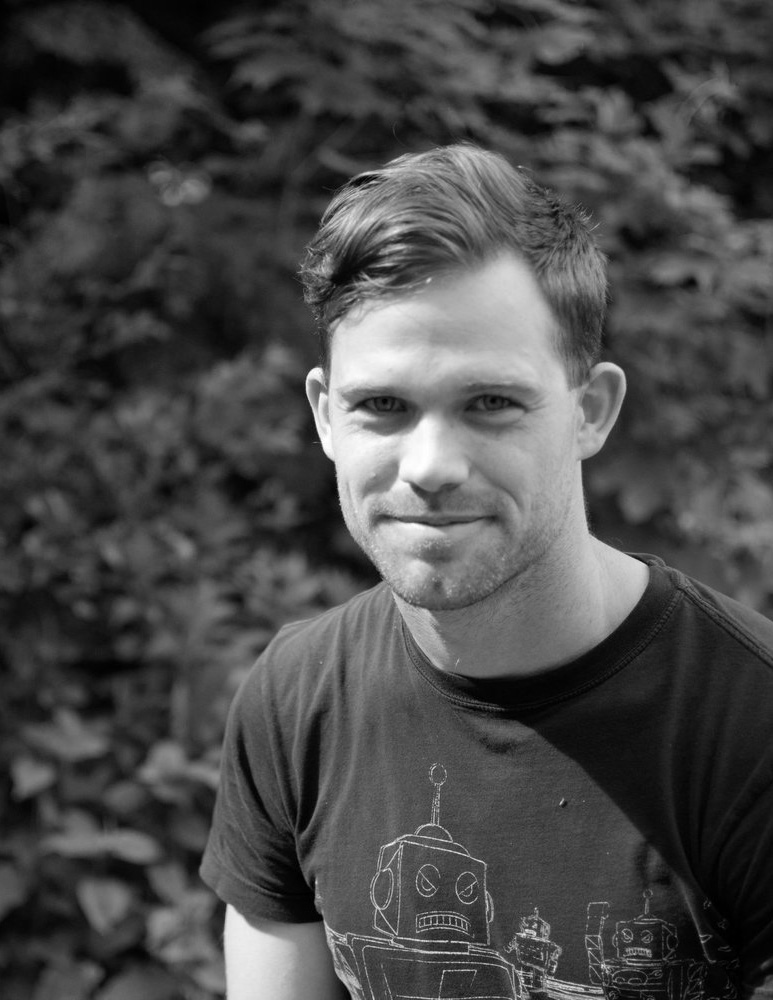 Stephen Sengebush
Stephen is a plein-air and studio painter specializing in landscapes both real and imagined. He can usually be found in the woods of Western Massachusetts at early morning, capturing the interplay of light and shadow as sun filters down into New England's many brooks and cascades.