WANT TO BUY EARLY?
Unlock 30 minutes early on our mailing list
Twilight's Blush
by Carly Milligan
In the copper rays of twilight she drags the curtain of night and sunlight across the sky. Like the first blush of dawn and the last gasp of dusk she is the harbinger of transition and change.
Oil and copper leaf on wood circle panel, 6.5" diameter.
Framed and wired, ready to hang 9.25" diameter.
To see more of my work please visit my website at https://www.carlymilligan.com/ and follow me @milligan_carly on Twitter and @carlymilligan on Instagram.
Product Surface / Material: Oil and copper leaf on wood panel
Product Width: 6.5"
Product Height: 6.5"
Product Framed size: 9.25" circle
Product Depth: 1.25"

$425 $425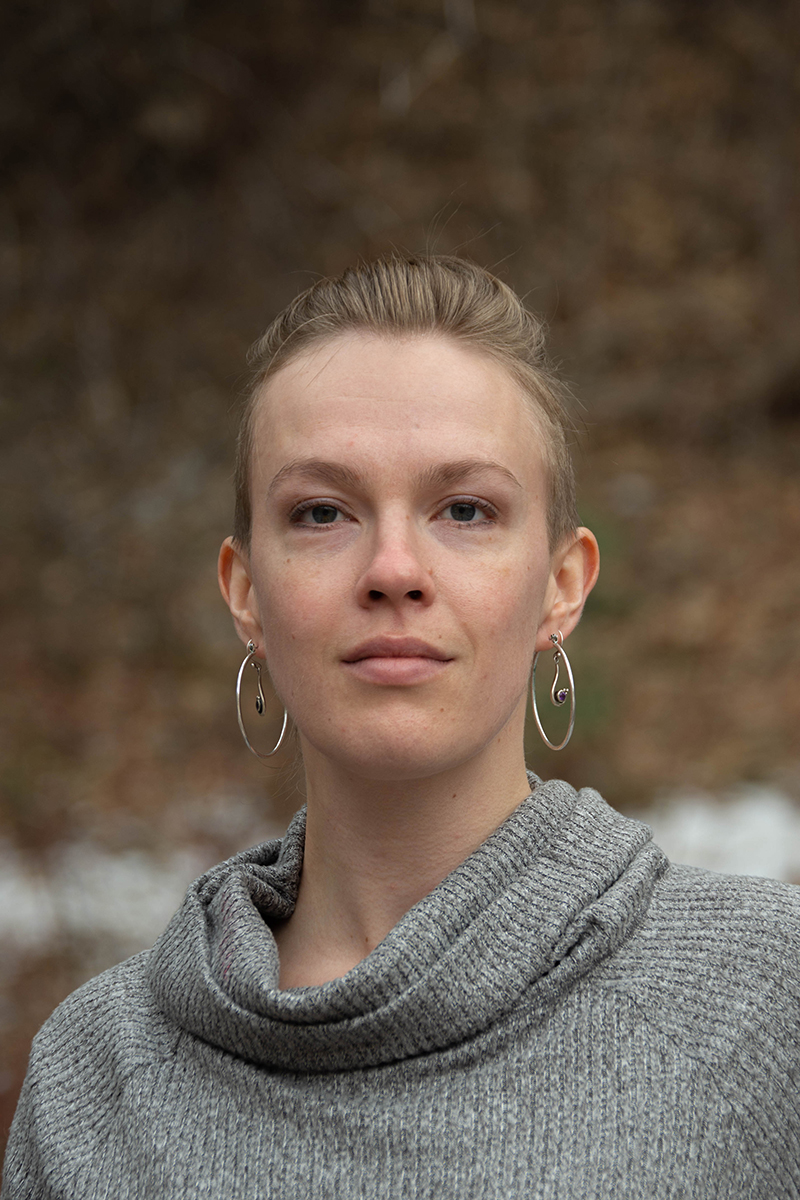 Carly Milligan
Carly works to bring stories to life through her paintings, specializing in imaginative realism and figurative art. Growing up she was always a creative type and wanted to be everyone and everything, which explains why she's always been drawn to stories. Nothing lets us explore other lives quite the way narratives do, whether they are told through paintings, books, games, animation, or photography. This love for narrative has drawn her to illustrating for fantasy and sci-fi novels. She has a chronic thirst to learn, explore, and experiment. Her academic background is a bachelor's in zoology with a minor in chemistry. When not painting and experimenting in her studio you'll probably find her in her garden or exploring the nearby mountains with her faithful and constant companion, Strider.