This is fine
by Billy Norrby
"This is fine"
Mood check.
Graphite on paper
14 x 9.5 (35 x 24 cm)
Product Height 12": 14 inches

$420 $420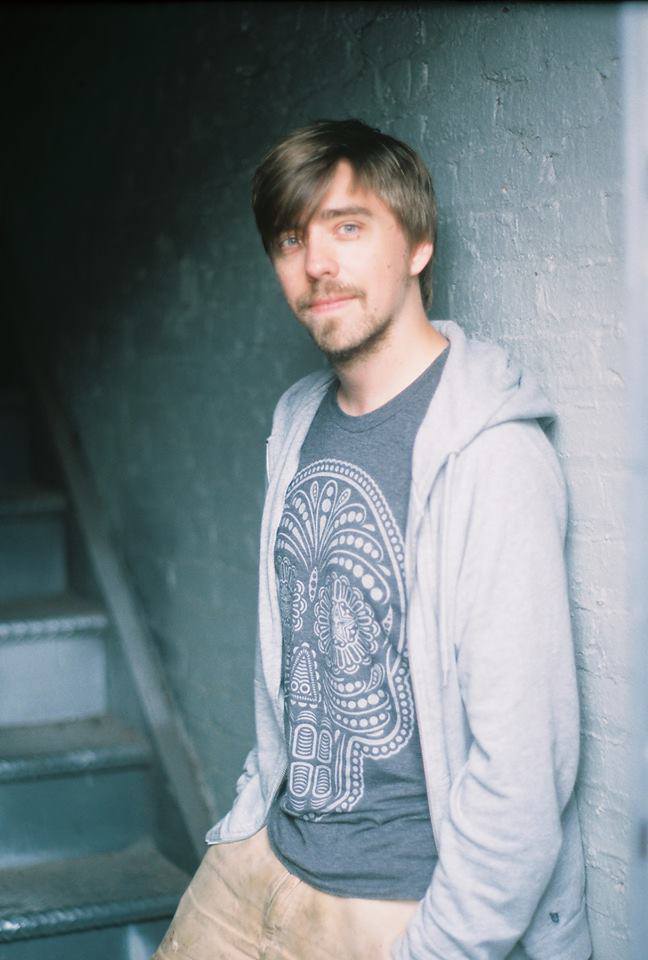 Billy Norrby
Billy Norrby is a fine artist and painter living in New York. Since 2010 he has been in a large number of group and solo shows across the US and Europe and been featured in annuals such as Spectrum Magazine and 3X3.