The Romantic temple at dusk
The Isle of Reuilly is an artificial island situated on Lake Daumesnil, in the Bois de Vincennes, just outside Paris. The Romantic Temple was built in 1860 by architect Gabriel Davioud. The Temple of Vesta in Tivoli, Italy, was the inspiration for this romantic little construction. The island is accessible via a small bridge and makes for a very picturesque place to go for a stroll.
"The Romantic Temple at dusk" is 6×6″ ink on claybord.
$500 $500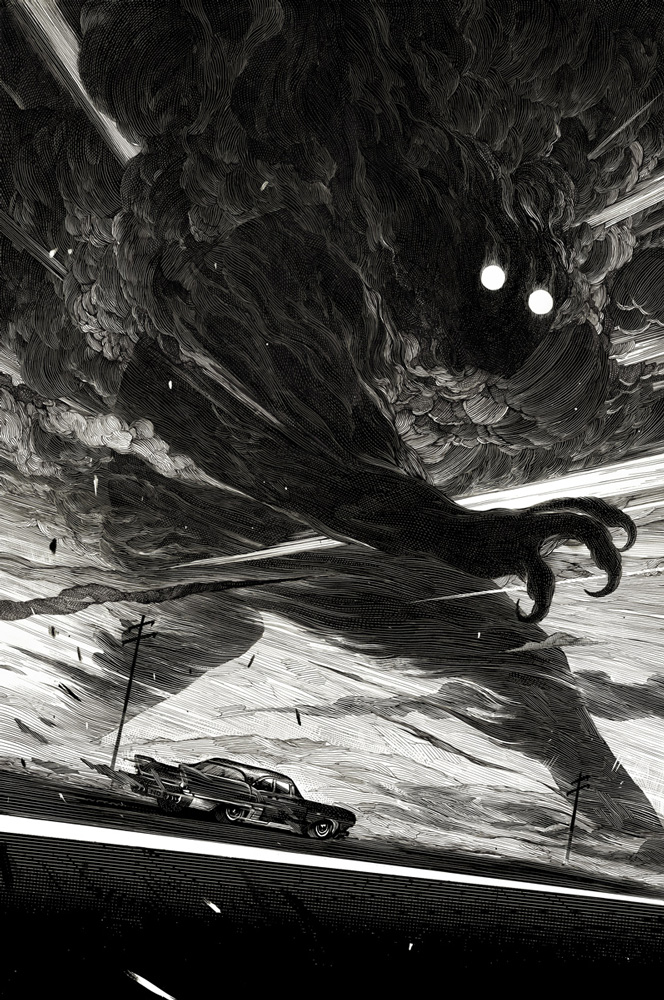 Nico Delort