WANT TO BUY EARLY?
Unlock 30 minutes early on our mailing list
Strange Waters
by John Barlow
I've never participated in #Mermay before, so this is my first contribution! Ironically this is going up for sale in June, but rest assured that it was drawn exclusively during the month of may. For me, mermaids are better when they're stranger. Not your enemies, but certainly not your friends either, and just as likely to sink your ship as they are to bring you treasures from the deep. This one doesn't seem very friendly, unfortunately…
$200 $200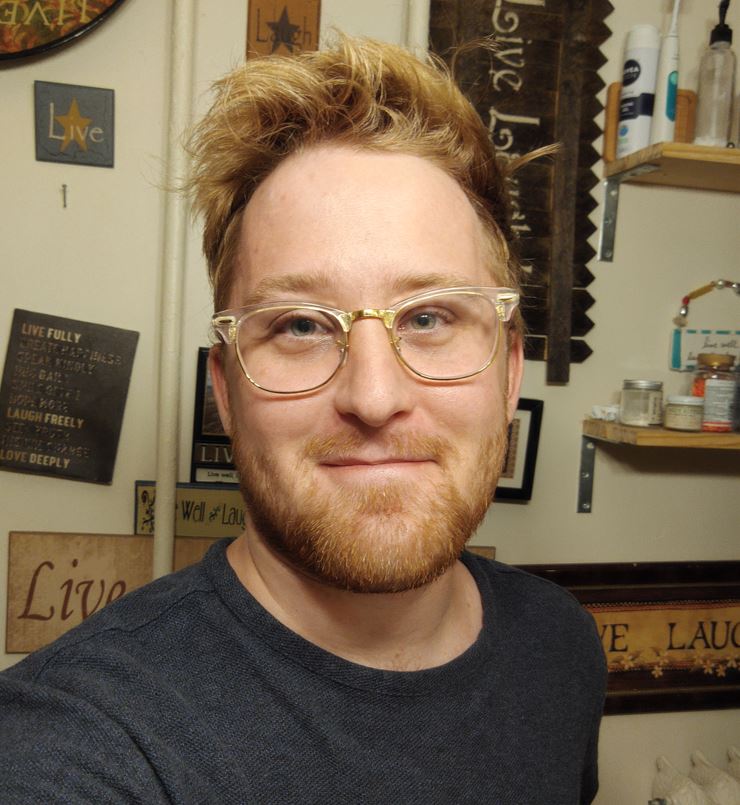 John Barlow
John Barlow is an illustrator and designer creating rich illustrations with a focus on storytelling. A Minnesota resident, John was raised on fairy tales, fiction, and forests. He's strongly inspired by Golden Age Illustrators like N.C. Wyeth and Arthur Rackham, as well as many contemporary illustrators.

Each illustration is an exercise in atmosphere and texture, creating a world you can easily get lost in. John tells stories with a variety of clients in the tabletop gaming industry as well as fantasy publishing. When he's not drawing, he enjoys cooking, biking, sleeping, and taking unnecessarily complicated reference photos.