WANT TO BUY EARLY?
Unlock 30 minutes early on our mailing list
Snowmelt, Mount Tom
by Stephen Sengebush
Out of the shadowed mountain
Spring in New England is rarely anyone's favorite time of year.  It's been cold and dreary for months, the snow is brown with salt, and as it melts, the ground turns to mush under bare trees.  But in the right lighting, evergreen trees still pop with color.  Cool blue patches of snow in shadow give way to green mosses.  Sun catches on swollen streams, turning them to joyful waterfalls.
Mount Tom has one of my favorite creeks.  Right next to the road, and only about a quarter of a mile long, it seems like every few feet is another interesting twist or turn, full of fallen trees and jutting ledges.
The smooth gesso of a hardboard panel holds paint only lightly, so it's easy to stain with thinned colors, and wipe away highlights.  Each bristle leaves its own unique signature.
"Snowmelt, Mount Tom" is an original oil painting, 9″x12," oil on gessoed hardboard, and mounted in a 3/4″ antique gold and black floater frame.
Height: 14"
Width: 11"
Surface: Gessoed Hardboard Panel

$290 $290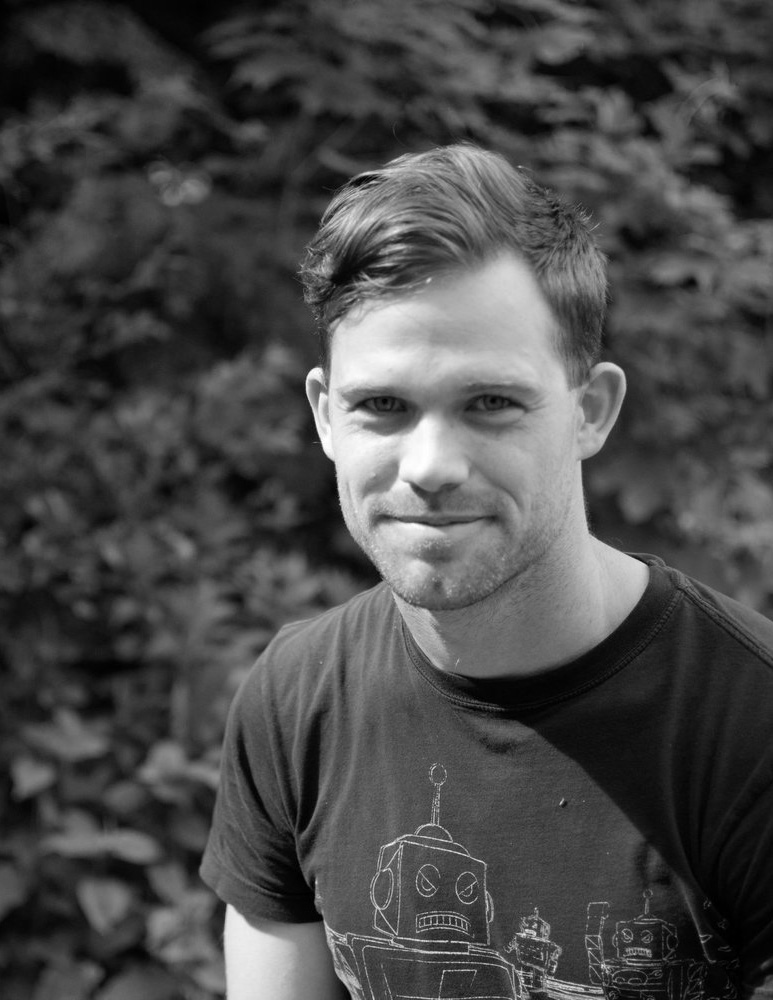 Stephen Sengebush
Stephen is a plein-air and studio painter specializing in landscapes both real and imagined. He can usually be found in the woods of Western Massachusetts at early morning, capturing the interplay of light and shadow as sun filters down into New England's many brooks and cascades.