Sleeper
by Billy Norrby
This is a small oil sketch. Thematically linked to "Pulsar" my ongoing painting series.
Subject matter deals with dream states and out of body experiences.
Oil paint on canvas
5 x 7 inches
$390 $390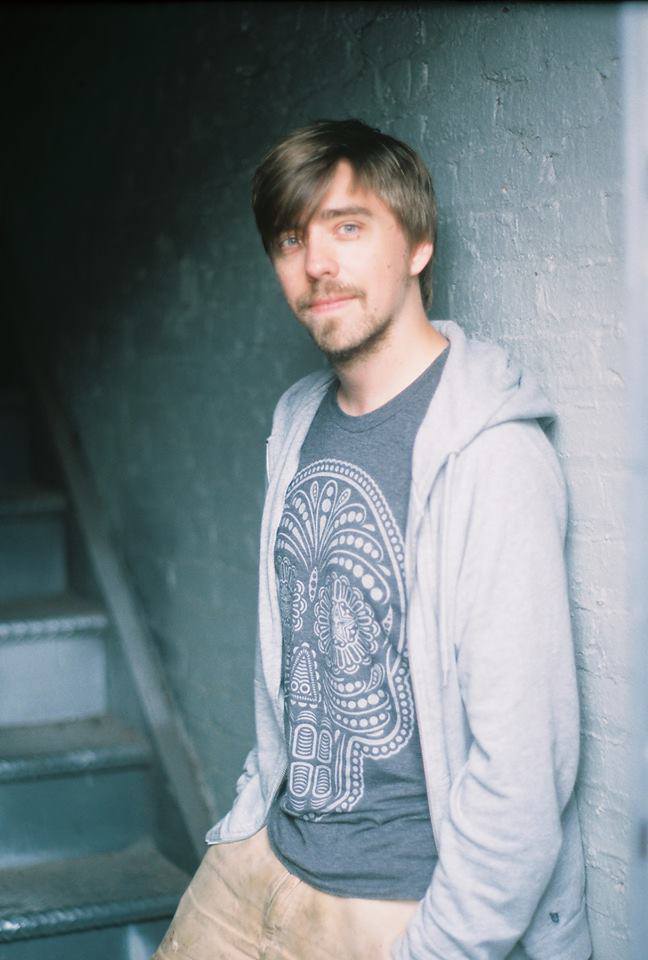 Billy Norrby
Billy Norrby is a fine artist and painter living in New York. Since 2010 he has been in a large number of group and solo shows across the US and Europe and been featured in annuals such as Spectrum Magazine and 3X3.