WANT TO BUY EARLY?
Our collectors get 30 minutes to buy before anyone else.
Shroomling
by Iris Compiet
When a Shroomling enters your life, exciting changes are about to happen.
For Shroomlings are the bringers of hope and of good luck.
These wonderful little faeries teach us about minding the tiny things.
To see beauty in the small, or seemingly insignificant.
Offer the Shroomling the best spot in your home and it'll show you how.
Iris Compiet, Faeries of the Faultlines
handpainted resin cast, sculpted by artist
dimensions approx. 4 x 3 inches
comes with a hook on the back
$250 $250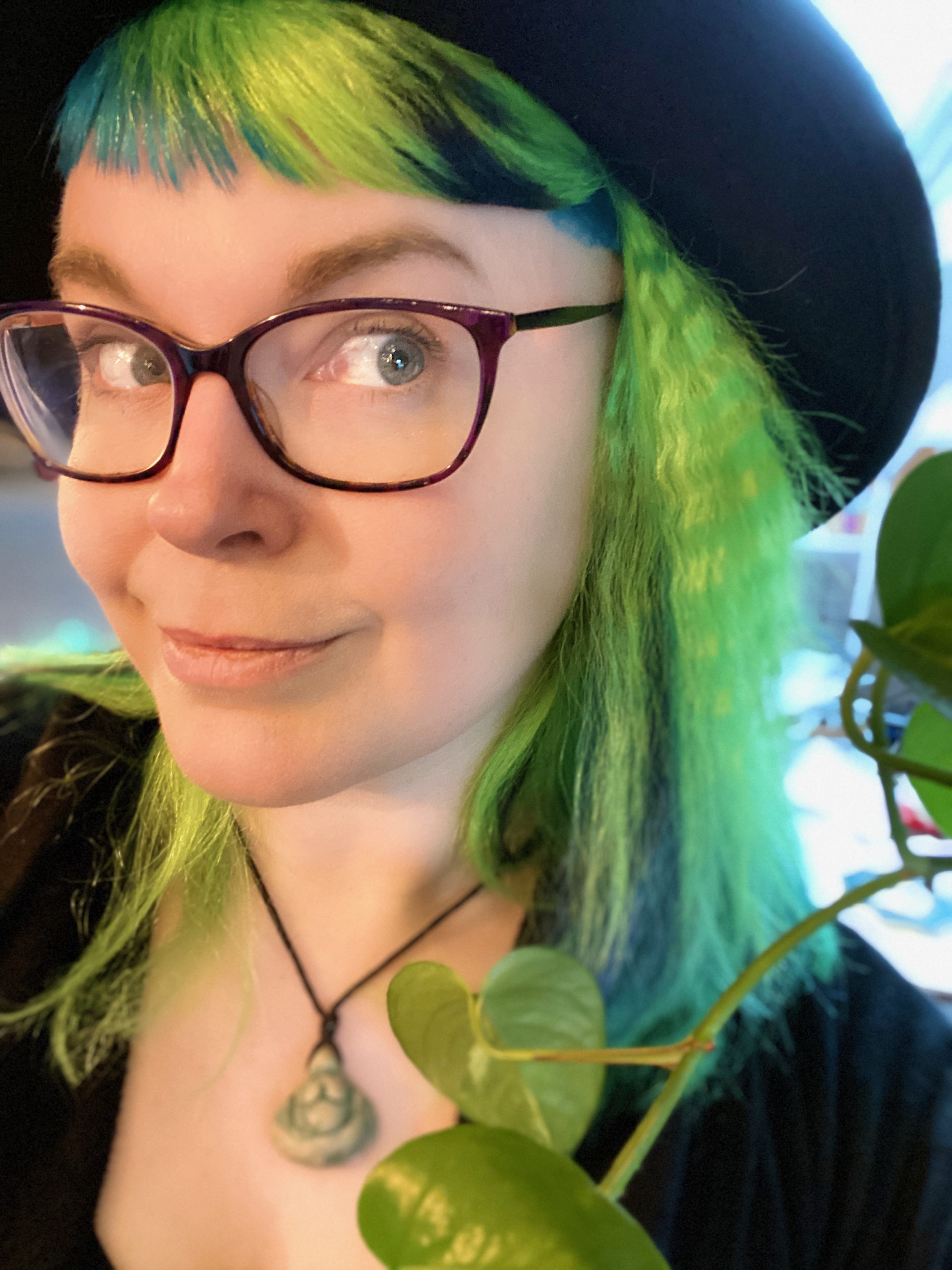 Iris Compiet
Iris Compiet is a traditional artist from the Netherlands. She's an illustrator with international clients, exhibits in galleries around the world and creator of the Faeries of the Faultlines. A book written and illustrated by her, documenting faeries. Storytelling is an essential part of her artwork, and as an artist she strives to lure in the spectator, to make them feel a connection to the work and open a gateway to their imagination to ignite it even further. Her work has been featured in Spectrum, Infected by Art, ImagineFX, and Graphite Magazine.

"Iris Compiet's work is an astonishing and masterful revelation of the Faery Realms. She is an artist who, with stunning alacrity, reveals the fleeting personalities of the normally unseen."
— Brian Froud

Other ways to support my work
Patreon: https://www.patreon.com/iriscompiet



EXTENDED GALLERY
Beyond the every day, these are pieces a little bit more than our daily offering.