WANT TO BUY EARLY?
Unlock the Add To Cart button
30 minutes early
Shell maiden
by Iris Compiet
She goes by many names,
Shell Maiden,
Queen of the Tides,
Watcher in the Water,
Keeper of the Shallows…
A faery whose songs can be heard in the waves.
Whose voice is as gentle as a sea breeze,
or as loud as waves crashing on the shore.
A creature fair and gentle… but dangerous like the oceans.
$375 $375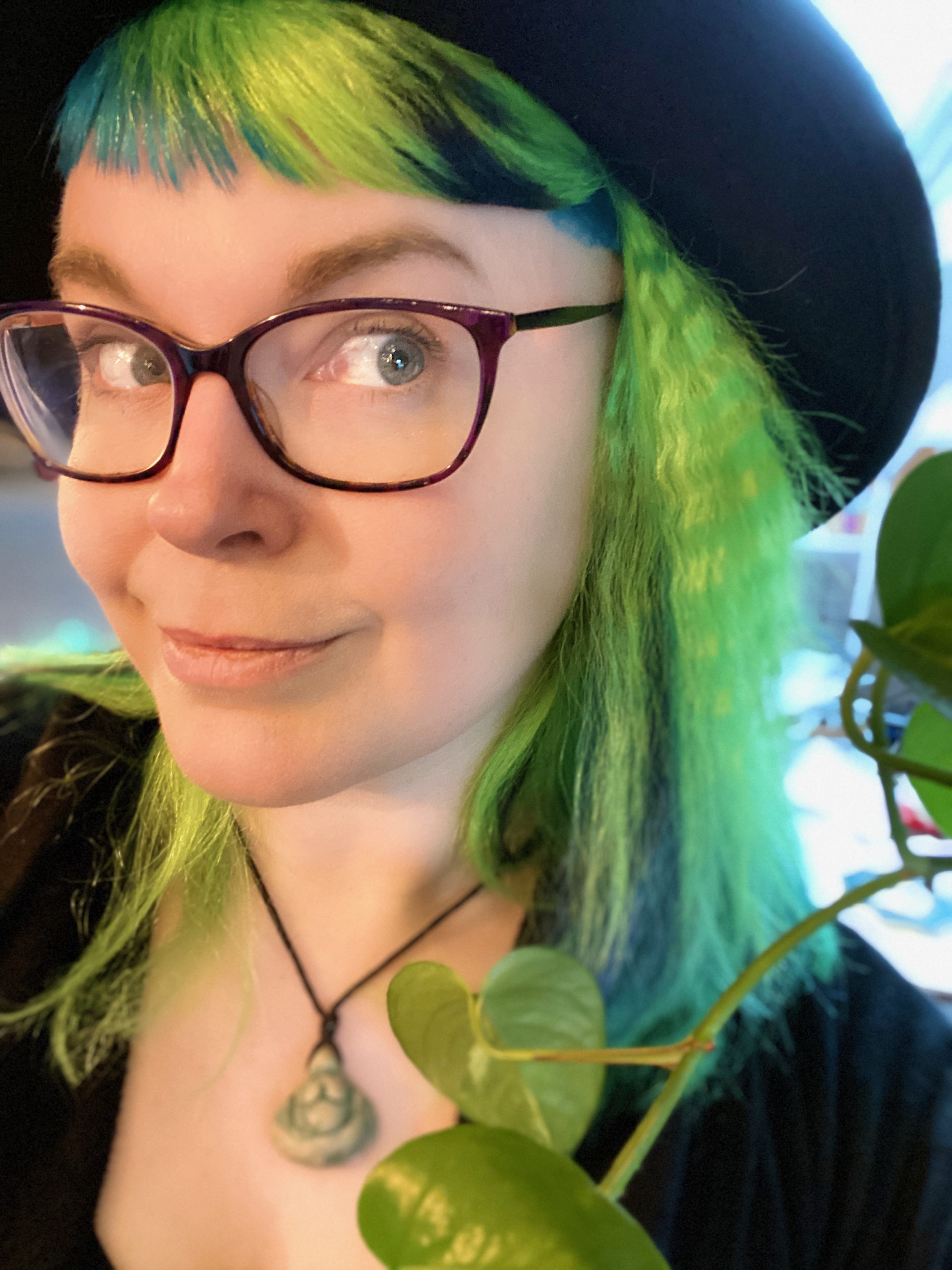 Iris Compiet
Iris Compiet is a traditional artist from the Netherlands. She's an illustrator with international clients, exhibits in galleries around the world and creator of the Faeries of the Faultlines. A book written and illustrated by her, documenting faeries. Storytelling is an essential part of her artwork, and as an artist she strives to lure in the spectator, to make them feel a connection to the work and open a gateway to their imagination to ignite it even further. Her work has been featured in Spectrum, Infected by Art, ImagineFX, and Graphite Magazine.

"Iris Compiet's work is an astonishing and masterful revelation of the Faery Realms. She is an artist who, with stunning alacrity, reveals the fleeting personalities of the normally unseen."
— Brian Froud

Other ways to support my work
Patreon: https://www.patreon.com/iriscompiet



EXTENDED GALLERY
Beyond the every day, these are pieces a little bit more than our daily offering.