WANT TO BUY EARLY?
Unlock 30 minutes early on our mailing list
Of the Smokeless Fire
by Anne Marie Filiatreault
Djinn are beings of smokeless flame by nature, in the same manner in which humans are said to be made of earth, and the djinn walk amongst humans but cannot be seen unless they wish to be. Born of the eternal fire, the djinn are capable of assuming many forms. They are said to dwell in all conceivable inanimate objects: mountains, trees, ruins—and underneath the earth, in the air, and in fire that created them.
Product Width: 11"
Product Height: 14"
Product Surface / Material: Strathmore 300 Series Smooth Bristol

$275 $275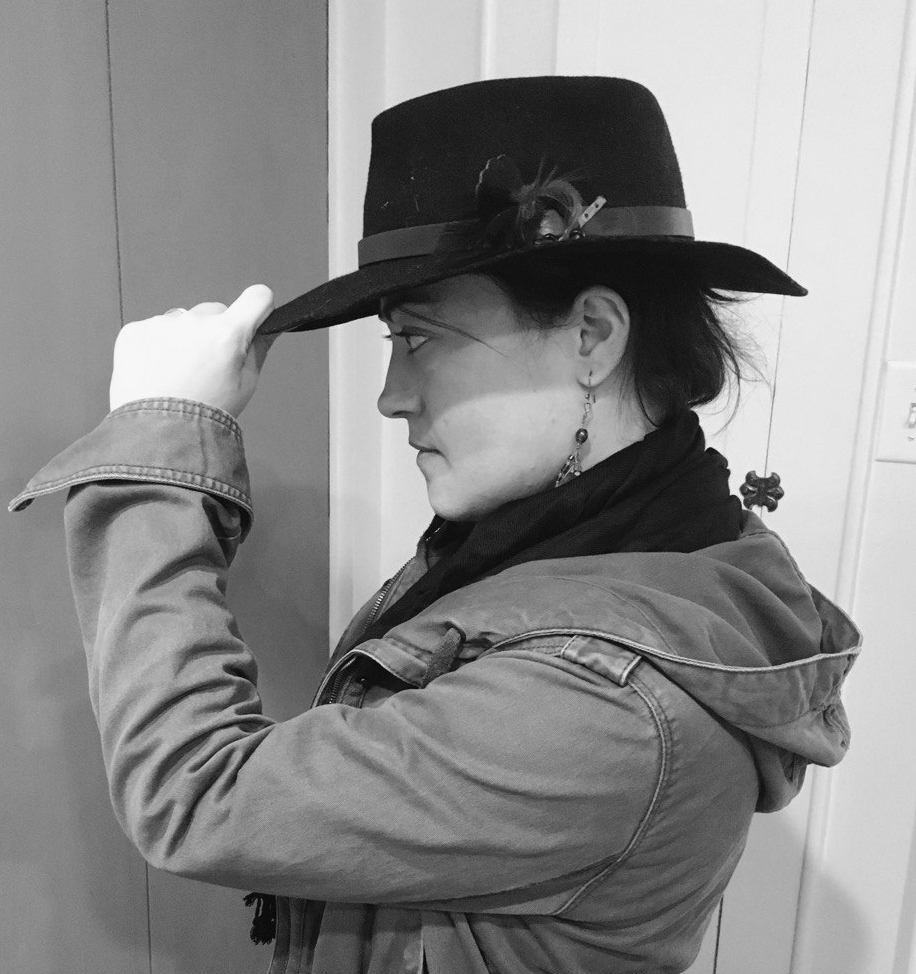 Anne Marie Filiatreault
A.M. Filiatreault is a self-taught illustrator who took a year in college to try the Fine Arts program before realising it wasn't for her. From a young age she has been fascinated by how cultures view death, the folklore surrounding the macabre and dark, the occult arts, and those cute l'il cryptids.

Anne Marie's preferred medium is ink on bristol, with the addition of graphite from time to time.