Lost in Contemplation
by Ron Lemen
I was inspired to paint this from a wise old tree gazing into a pool of water, it looked so much like someone contemplating life, and lost in the beauty of the moment, and so was I.
9″ x 9.5″
Acrylic and oil on bristol plate
$450 $450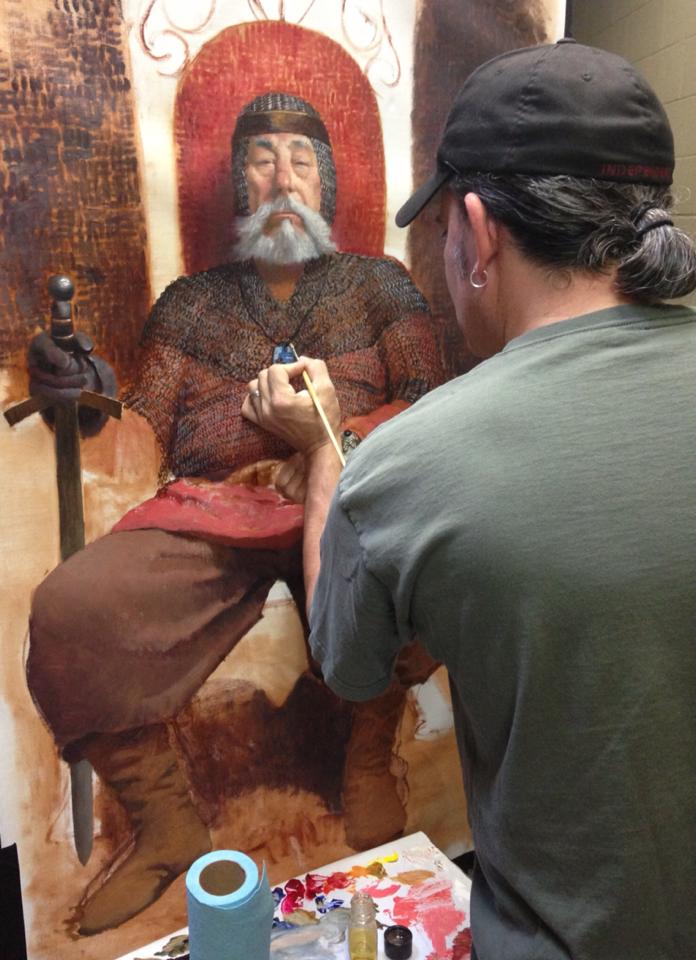 Ron Lemen
I am an instructor, illustrator, concept artist, painter, juggler and read books a lot. I live in Southern California.