WANT TO BUY EARLY?
Our collectors get 30 minutes to buy before anyone else.
Liv
by Vanessa Lemen
Liv arises from chaos and brings hope and strength during this time of renewal.
mixed media (graphite, watercolor, and acrylic) on stone paper
6×10″ on 9×12″ paper
$495 $495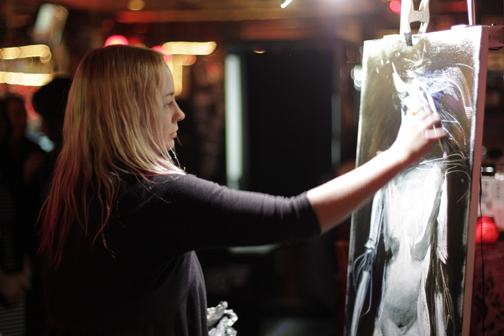 Vanessa Lemen
scratching the surface with mostly pointy and/or fluffy objects and other things that make marks
EXTENDED GALLERY
Beyond the every day, these are pieces a little bit more than our daily offering.