WANT TO BUY EARLY?
Unlock 30 minutes early on our mailing list
Skull
by Raphael Lucchini
6″ x 5″ oil over canvas glued to masonite hard board.
8.66″ x 7.87″ mounted in a simple black frame, ready for hanging.
I am very passionate about human anatomy and oil painting, so I joined in this little piece both passions I have. This is one of the studies I regularly do in oil paint in a very relax manner as a way to study and understand the human anatomy.
Product Surface / Material: canvas
Product Surface / Material: Illustration board
Product Surface / Material: canvas board

$375 $375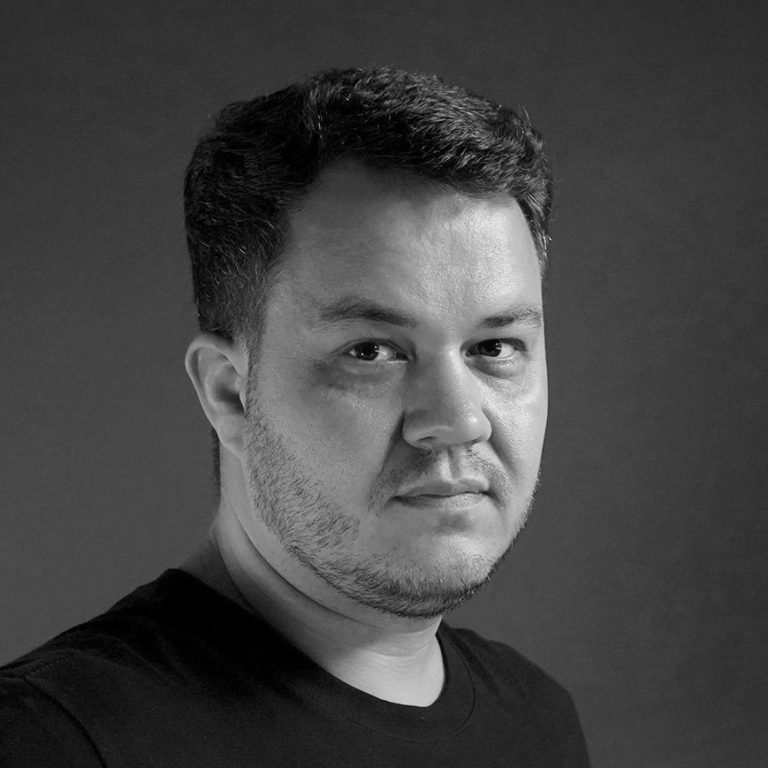 Raphael Lucchini
Raphael Lucchini was born in 1983 in a small city of São Paulo, Brazil. He grew up playing tabletop games and video games with his brother so this is the reason he loves art, movies and literature. Raphael is fascinated by science fiction and fantasy genre so he grew up drawing super heroes, monsters and spaceships on his mother's cookbooks.

Raphael received his B.A. from University of Fine Arts of São Paulo, Brazil in 2008, so he worked as a graphic designer and brand strategist for several years but his passion for imaginary worlds was stronger, what drove him to pursue an illustration career.

In 2011 he wanted to learn digital painting but he decided to study traditional arts instead, so he started to learn painting with the spanish artist Blanco Y Couto. In 2013 he moved to San Diego, CA to attend Watts Atelier of The Arts where he had the honor to study with teachers like Jeffrey Watts, Lucas Graciano, Ben Young and Erik Gist.

Mostly self-taught, he now freelances fulltime working in a variety of media, both digital and traditional on illustrations and concept art for tabletop games, video games, book covers and interiors. His clients include Rock Games, The Board Game Cartel, Skinner Self Publish and fantasy author Andy Peloquin.

He teaches drawing and painting and gives guest lectures and workshop at universities and conferences. Raphael lives in São José dos Campos, SP - Brazil with his lovely wife and their cat, Barto.