Darkchamber revisited, #4
by Bud Cook
Fourth piece in a short series of character concepts, created with acrylic and gold-leaf.
Acrylic and gold-leaf on Masonite. Image size 11 x 11″.
$250 $250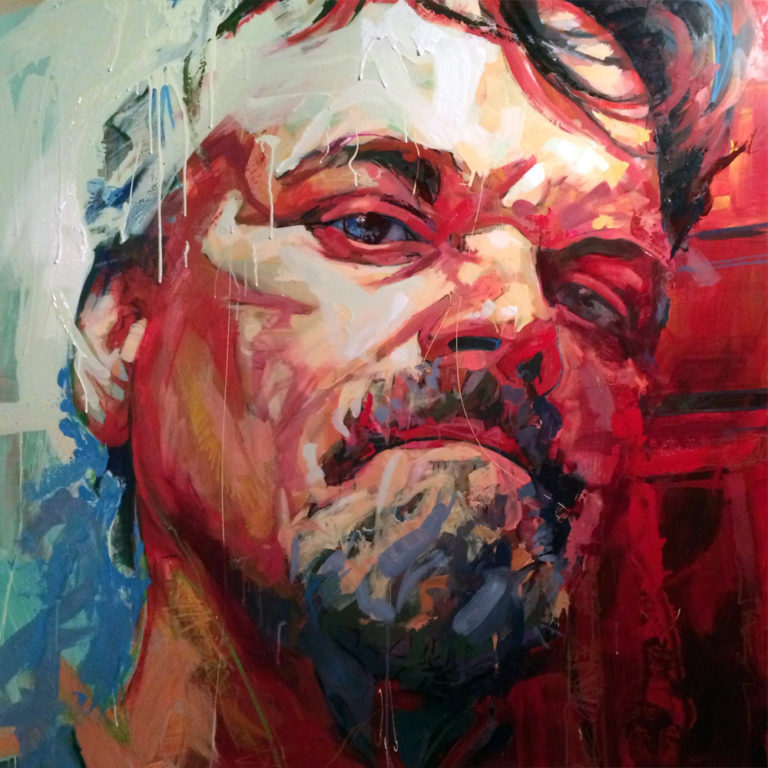 Bud Cook
Bud Cook is a painter and illustrator living in Northeast Connecticut. As an illustrator, some of Bud's past clients include Wizards of the Coast, Dark Horse Comics and Image Comics.