WANT TO BUY EARLY?
Unlock 30 minutes early on our mailing list
Blue Magic
by Marta Witkiewicz
This little Faun just kept coming back, chasing my thoughts, appearing on the pages of my sketchbook, and even in my dreams. I just couldn't stop thinking about her. So I knew I had to give her a life and that she will take me on a new adventure.
At first, I imagined her to be a badass warrior. I think it's because of who I'd like to be. But she resisted. It just wasn't right. Frankly, at that time I didn't feel it within myself either. Going through harder times I felt weaker and more vulnerable. Fighting desperately against it just made things worse, both for me and the artwork I was creating. I had to stop for a moment, let go of trying to be invincible and simply listen, be patient, and kind to myself. The Faun went through this process with me and I think you can feel her gentle nature full of compassion. It's as if she was whispering to my ear "Healing Magic is about patience and flowing, not forcing".
When I started this piece I wasn't sure what shape Blue Magic will take, I just left an empty space there. After a while, the bird came out naturally. In Slavic folklore, birds are not only a symbol of freedom but it is said that some of them are able to absorb the sickness either mental or physical into themselves, fly far away, and then disperse illness while healing both themselves and the affected person.
Graphite and blue color pencil
Drawing size: 22.5cm x 28.5cm (8.6" x 11.2")
Frame size: 34.5cm x 40.5cm (13.6" x 15.9")
Contains passepartout and protective plexiglass
Ships from Spain
Product Height: 28.5cm (11.2")
Product Width: 22.5cm (8.6")
Product Framed size: 34.5cm x 40.5cm (13.6" x 15.9")

$385 $385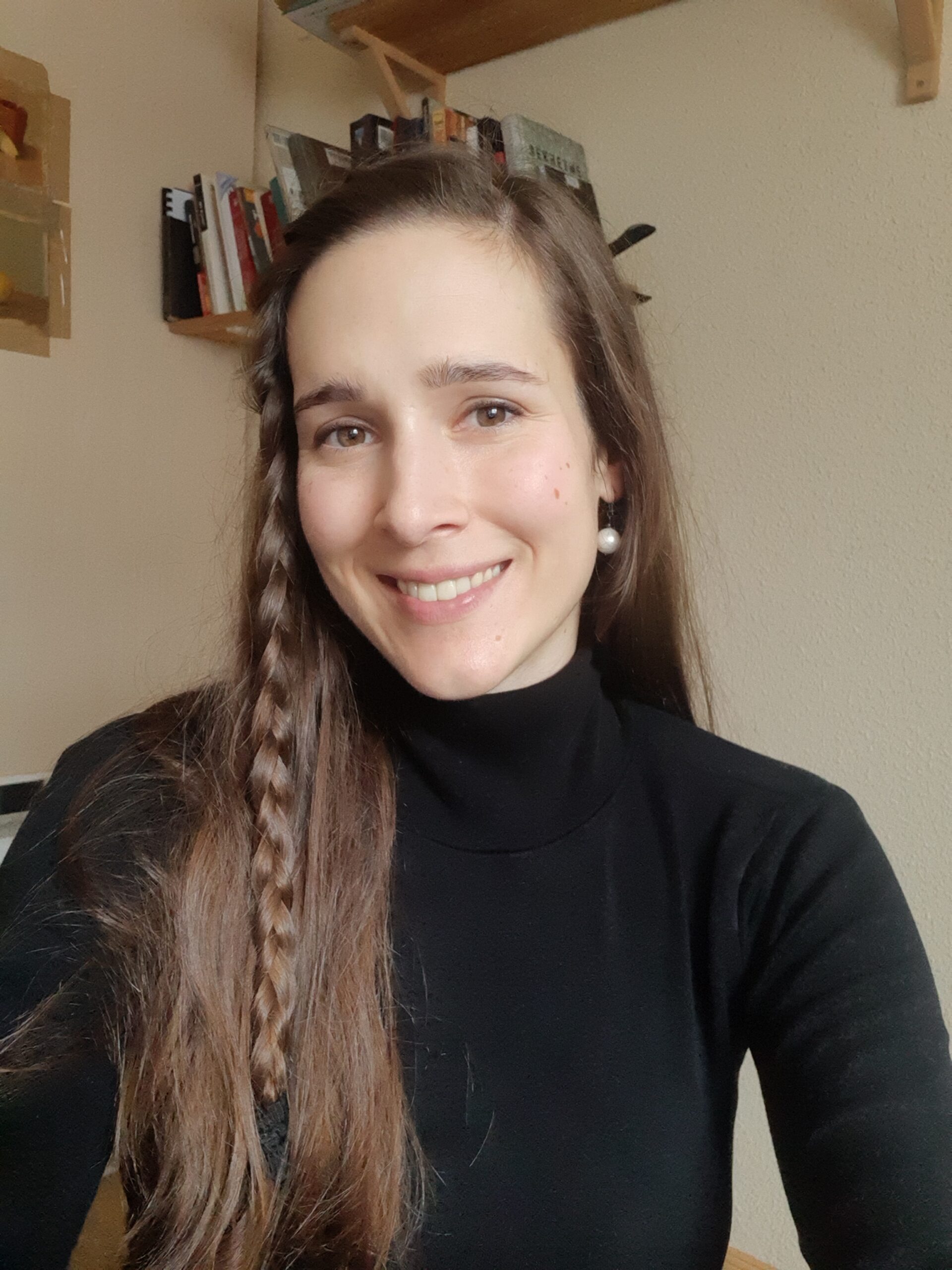 Marta Witkiewicz
Hey! My name is Marta Witkiewicz and I'm a traditional artist, illustrator, and writer in love with the word "Magic". I grew up in a small village in Poland but the chase after dreams took me places. Currently, I live in Madrid, Spain.

During the time of atelier-style education focused mostly on strict classical approaches, my heart was divided between the beauty of fine art and the unrestricted imagination of fantasy illustration. In my personal works, I aim to blur the edges between them – using the foundations that I've learned and storytelling to create enchanted worlds and characters.

I seek the feeling I have when I immerse myself in stories that give this thrill as if something magical was about to happen, the promise of an exciting adventure, a secret to be discovered. I want to grasp and spread this sparkle that makes people dream, wonder, and believe that everything is possible.

I've been exhibiting my works in galleries in US and Australia and currently am looking for a way to transition into more illustration industry.