WANT TO BUY EARLY?
Unlock the Add To Cart button
30 minutes early
Bilquis
by Kristina Carroll
Bilquis
5″ x 7″
oil and gold leaf on panel
"Once upon a time there was a fucking queen. She had it all: the glory, the power. Worshipers eager to give and grateful to receive. Why? Because she had the gift of the gift. The blessing of blessings, hers to bestow. And her place of worship? Oh, that was the place to be. That was the goddamn shit. It was good fucking times. Kings didn't like that.
Kings came one after the other to knock her off her throne. They didn't last long.
When the queen was done with you, you were gone. Worse ways to go. But the kings, they kept coming after her. Our queen's power which is the power of all women, the power of rebirth and creation, it makes some men kneel in awe and give gifts. But it makes other men angry. And you know it: Anger gets shit done."
-American Gods Season One
Happy Valentines day my loves. <3
$425 $425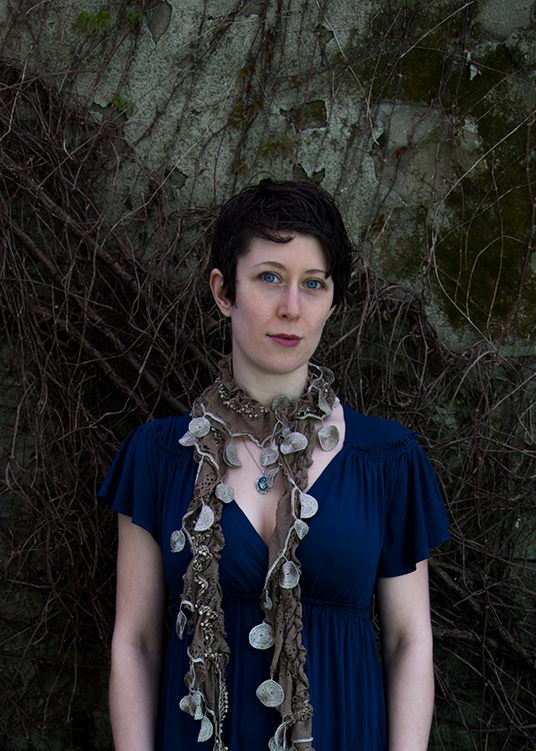 Kristina Carroll
Kristina Carroll is an illustrator and fine artist specializing in magical realism with a figurative focus. She is heavily influenced by the Symbolist movement and all manner of imaginative storytelling, both old and new. Kristina is especially drawn to mythology, archetypes, metamorphosis and how those themes can be translated into modern narratives.
Kristina graduated from the School of Visual Arts in NYC and she has been recognized nationally for her work both in illustration and fine art. Some achievements include a Bronze medal from the Society of Illustrators L.A., inclusion in the Spectrum Fantastic Art annuals and as a finalist in the Art Renewal Center Salon. Clients include Wizards of the Coast, IDW and Realms of Fantasy. Her work has been exhibited in Museums and Galleries across the country.



EXTENDED GALLERY
Beyond the every day, these are pieces a little bit more than our daily offering.