WANT TO BUY EARLY?
Unlock 30 minutes early on our mailing list
A Welcome Sunrise
by Erica Lyn Schmidt
The initial inspiration for this piece came from taking drives in mid-winter Wisconsin at golden hour. The white snow highlights the colors that play as the sun sinks and the sky becomes colorful. I began to notice how the yellow sunlight went straight into bright blue shadows, and I wanted to try my hand at painting it.
This painting was created for the BirdWhisperer Project in December 2016, with the Grey Jay as the prompt. I imagined this tiny bird braving the winter months, and what it must feel like to finally feel the warm sun after an especially long winter night. As I was painting, I discovered that adding a bit of red to the transition between yellow and blue gave the piece the warm feeling I was going for. I also added the slightest touch of white gold into the paint at the strongest highlights to add a subtle glow–this effect is unique to the original painting.
$400 $400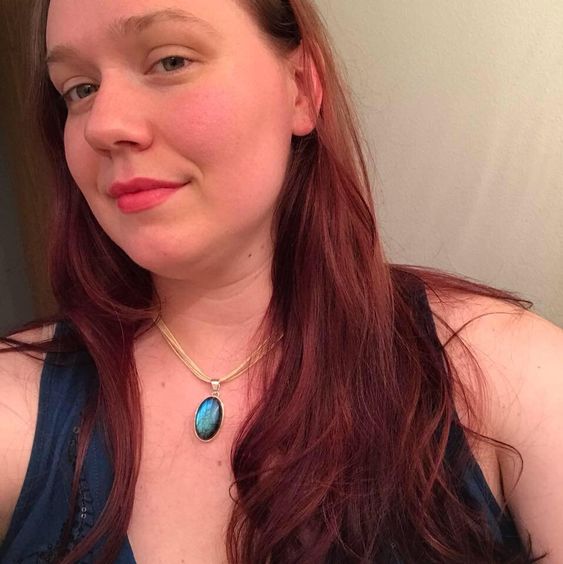 Erica Lyn Schmidt
Erica Lyn Schmidt is a painter and sculptor who works in the traditional mediums of acrylic/oil painting and polymer clay. She loves exploring the charm and whimsy of animal characters who delight in their own little worlds, aiming to bring that joy to her audience.

She has a background in scientific illustration which transitioned nicely into the genre of imaginative realism. Her new passion is blending 2D and 3D with her sculptural art. Her work can be found in fine art galleries, children's books, museums and private collections.

Website: www.ericalynschmidt.com