Inertia
Newton's first law of motion states that an object in motion will remain in motion, and an object at rest will remain at rest, unless acted upon by a force.
8 x 10 inches
Oil on Panel
Study for a larger work
Initialed on the front, signed on the back.
$595 $595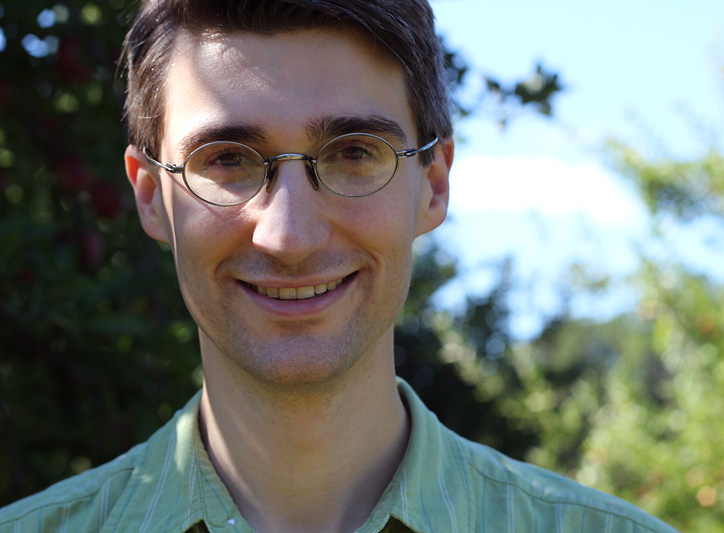 Rob Rey
Rob grew up in a suburb north of Chicago. After hiking across New England on the Appalachian Trail, he went on to study at the Rhode Island School of Design and graduated with a BFA in Illustration. Rob now resides in the Denver, Colorado area. Among other awards, Rob is honored to be the recipient of the Best of Show award in the National Oil & Acrylic Painters' Society 2013 "Best of America" exhibit.