Back in town
by Bud Cook
When I saw that Kurt was playing Santa, I knew immediately what I wanted to paint for this year's December EDO. Just had to fight the urge to add the eye patch. Enjoy, happy holidays to all!
10″ x 10″, acrylic on cradled wood panel. Ready to hang.
$500 $500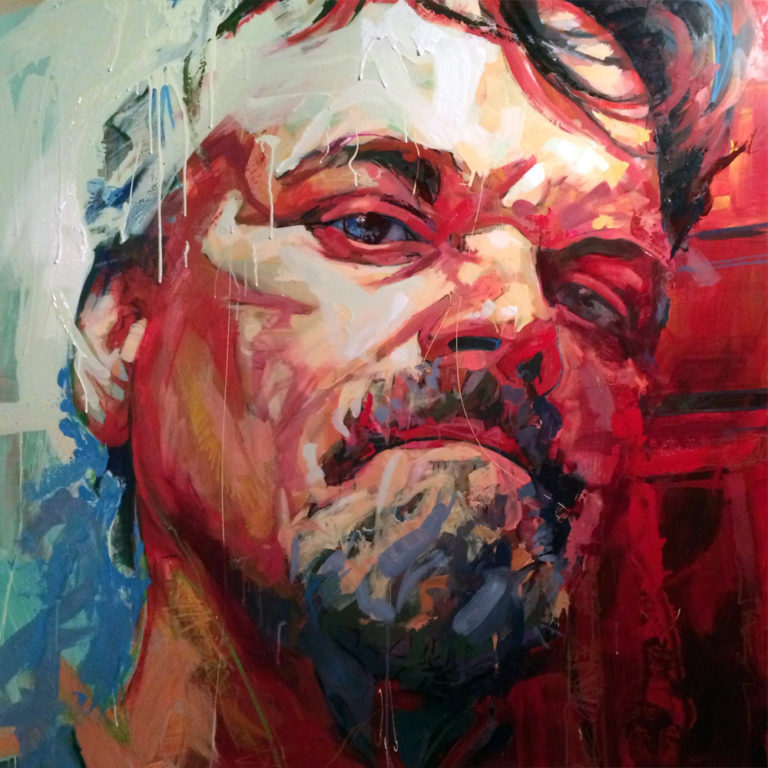 Bud Cook
Bud Cook is a painter and illustrator living in Northeast Connecticut. As an illustrator, some of Bud's past clients include Wizards of the Coast, Dark Horse Comics and Image Comics.
HOLIDAY SHOPPING?
We are gifting FREE shipping through Dec 23rd
CHECK OUT THE LATEST RELEASE